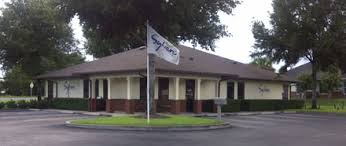 Police in Ocala need your help to solve a mindless crime that occurred at an Ocala learning center.
The Sylvan Learning Center located at 3231 SE Maricamp Rd was found burglarized Tuesday morning by an employee arriving for work around 7:15 a.m. The burglary had apparently taken place in the middle of the night.
The employee arrived to find a window of the building broken out at which time the employee exited the building and called police.
Items taken during the burglary are a total value of $15,420 and include: 25 iPads, a Neat-Receipt Scanner, and a small amount of petty cash.
At this time it is unknown as to who committed the crime, therefore OPD needs your help in solving this crime.
Anyone with information regarding this case is urged to call the Ocala Police Department at (352) 369-7000. You may remain anonymous if you choose to do so.