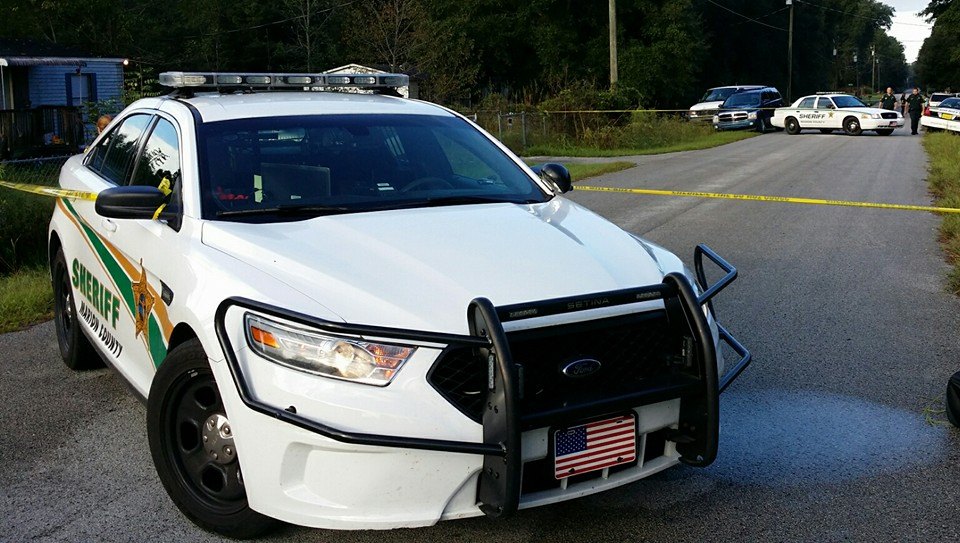 Ocala, Florida — Right now, Major Crimes is working the suspicious death of 34-year-old Edward Moffitt, who was found in his yard this morning.
He was found at 11401 N.W. 17th Place, Ocala, lying face up.
According to the Marion County Sheriff's Office, Moffitt, who was in the middle of a divorce, leaves behind two young daughters, ages 7 and 9.
Moffitt's body was sent to the medical examiners officer, where an autopsy will be performed.
Marion County Sheriff's Public Information Officer, Valerie Strong, said, "We are still waiting to hear back about the cause of death, but we were able to determine it was a homicide."
This is a developing story. Check back for updates.
If you have any information about this case, please call the Marion County Sheriff's Office at 352-732-9111 or Marion County Crime Stoppers at 352-368-STOP.