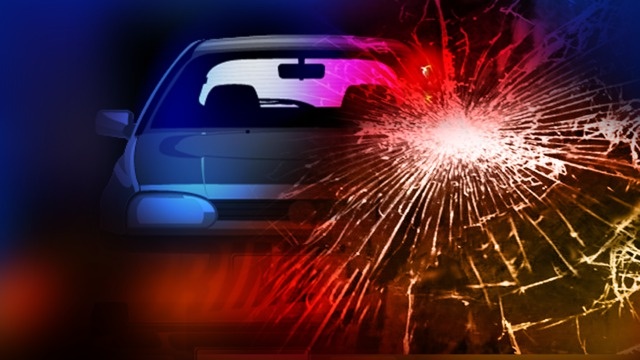 The Florida Highway Patrol said they are conducting an investigation after a Sunday crash left three people dead and one seriously injured.
The crash occurred on State Road 326 and Northeast 25th Avenue.
Troopers say Travis Lee Johnson, 31, was driving his 2015 Ford tow truck westbound on State Road 326 when he veered off the roadway and onto the south shoulder.
Travis was able to steer his tow truck back onto the roadway, however, he overcorrected and the front-end of his tow truck slammed head-on into a 2004 GMC Envoy, which was driven by William H. McCullough, 61.
William, his wife Renee H. McCullough, 56, and their son, Ryan M. McCullough, 31, were all pronounced dead at the scene. Troopers said they were both passengers in the Envoy.
Travis was transported to Ocala Regional Medical Center where he remains in serious condition.
Troopers said charges are pending the outcome of the investigation.