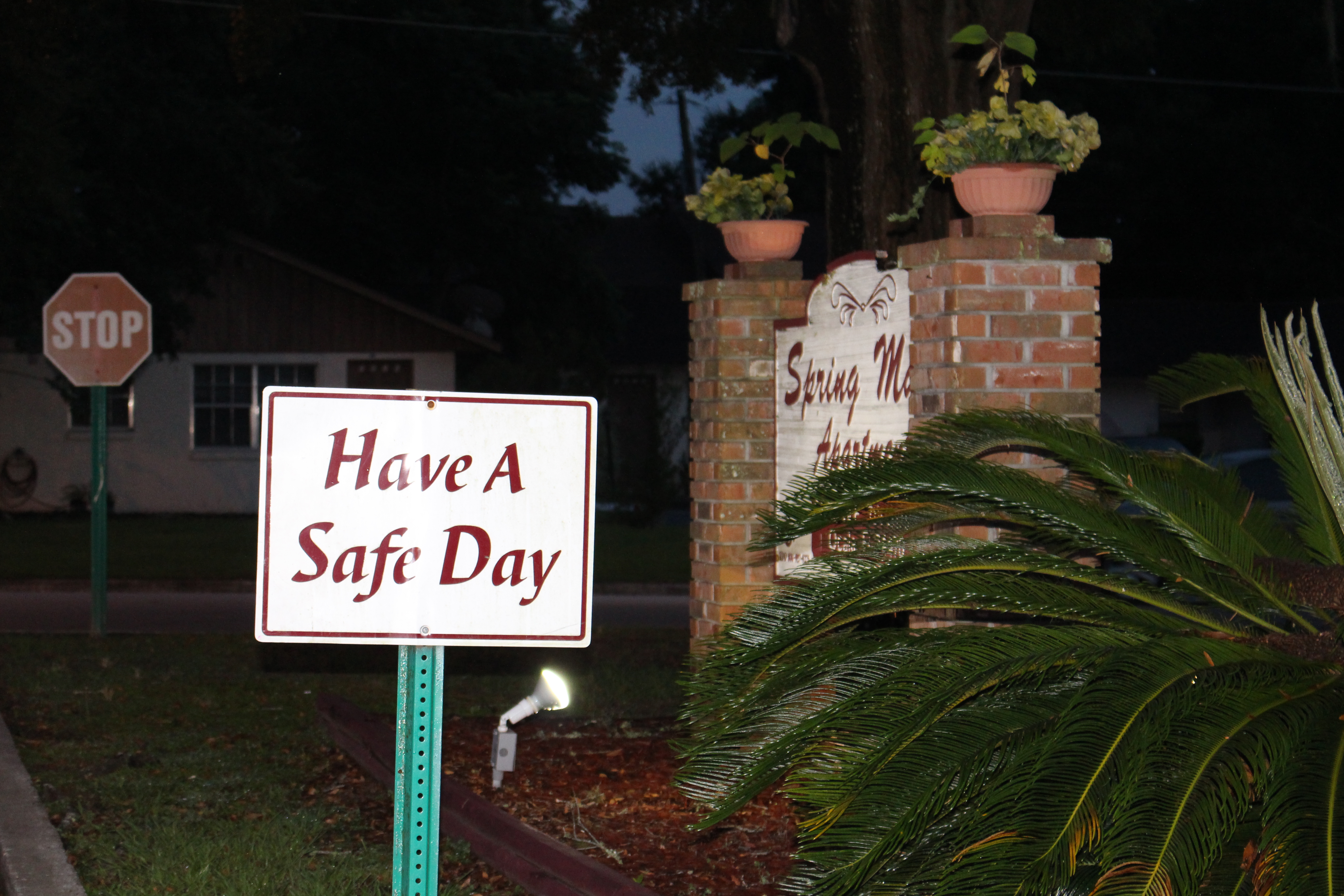 Ocala, Florida — On July 25, 2014, at approximately 1:37 a.m., the Ocala Police Department received a call in reference to a subject having been shot at Spring Manor Apartments, 2851 NE 7th St., Ocala, Florida. As a result of this incident, Jaire Burgess, 19, died. The investigation has been ongoing.
On today's date, July 30, 2014, detectives assigned to investigate this case released the following information:
They have found that the homicide is the result of an ongoing feud between two to three groups of young adults in Marion County and all have common interests (drugs and unnamed females) that place them in the Spring Manor area.
It was found that an altercation between several females from the different groups, which occurred in Spring Manor, might have been the catalyst that set off the violent incidents that have been occurring. The fire and shootings (one at North Roads Apartments and one at 1817 NE 30th St.) that followed the killing of Burgess have been linked to that homicide, as it has been found that some of the same persons from the various groups feuding were present for each of these incidents. Detectives have been receiving information regarding non-reported violent altercations, which have occurred that are related to these disputes.
Sources said that approximately two weeks ago, Burgess was also spotted running from the scene of a shooting that took place in Parkside. All of the individuals that were questioned following the incident, including Burgess, refused to cooperate with police.
Burgess was also trespassed from Spring Manor Apartments by the Ocala Police Department on June 30, 2014.
Spring Manor Apartments is reportedly a haven for sex and drugs.
The Ocala Police Department wants to see these violent incidents come to a stop and encourage anyone with information to come forward. Police presence in the areas of the violent incidents has been increased in an effort to stop these types of incidents from occurring.
The Ocala Police Department is offering a reward of up to $5,000.00 for information that leads to the arrest and conviction of the person(s) responsible for the death of Jaire Burgess. We ask that anyone with information to help this investigation submit their tips by calling OPD at 352-369-7000; by contacting Crime Stoppers of Marion County at 352-368-STOP(7867), www.ocalacrimestoppers.com; or by texting tips to 274637 using keyword 368STOP. Anonymous tips can also be submitted through the OPD mobile app, MYPD, which can be downloaded on Apple and Android devices.