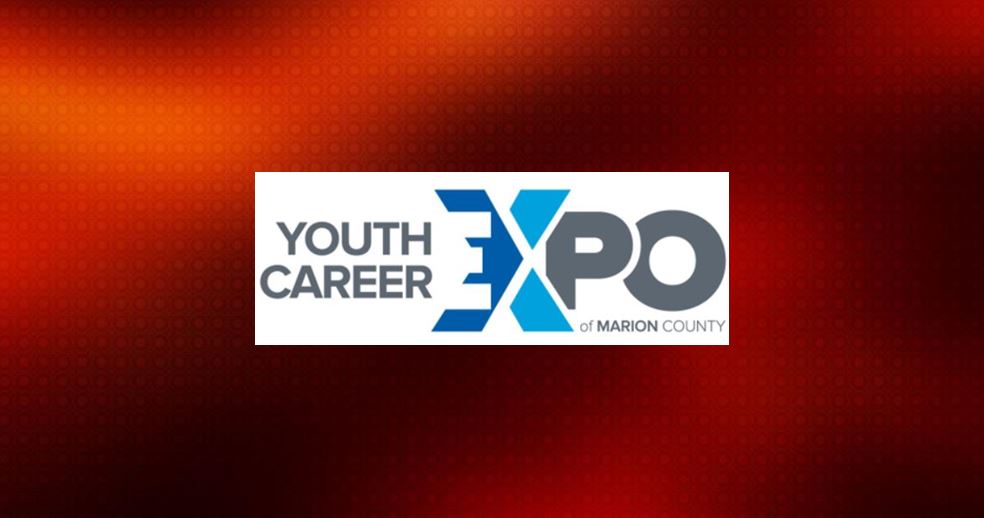 Ocala, Florida – The sixth annual Marion County Youth Career Expo for middle- and high school students is set for January 28 and will, for the first time, take place virtually.
The expo, held from 10 a.m. to 2 p.m., will be open at no charge to public, private, and home-schooled students as well as parents.
All participants may register in advance or on the day of the event at bit.ly/YCE2021. Attendees have a chance to win a $50-$100 gift certificate presented by the Mid-FL Regional Manufacturers Association (MRMA).
Students will be able to explore virtual booths and learn from business leaders about the types of skills and education needed to succeed, tour local industries, and hear from keynote speakers.
Cory Weaver, CareerSource CLM's director of operations, said, "We are excited to, once again, join community partners that are committed to developing our talent pipeline."
Weaver added, "In offering a convenient, safe virtual format, every effort has been made to provide students with the same hands-on look at career opportunities and businesses with the ability to meet with their future workforce."
The expos are broken into three components:
Virtual Career Fair where students interact with business representatives via video conferencing or direct messaging about job opportunities and with local education providers about training
Video tours where students hear directly from industry leaders about key skills and education requirements needed to succeed in their field
Keynote presentations from Kevin Sheilley, president and CEO of the Ocala/Marion County Chamber & Economic Partnership; Kevin Christian, APR, CPRC, director of Public Relations and Multimedia Productions for Marion County Public Schools; and Jacob Camp, production manager of Winco, Mfg., LLC.
The expos sponsored by CareerSource Citrus Levy Marion, College of Central Florida, Marion County Public Schools, Public Education Foundation of Marion County, Ocala/Marion County Chamber & Economic Partnership, and the Mid-FL Regional Manufacturers Association.
For more information, call 352-840-5700, ext. 2205 or 800-434-JOBS, ext. 2205 or email cgalica@careersourceclm.com.