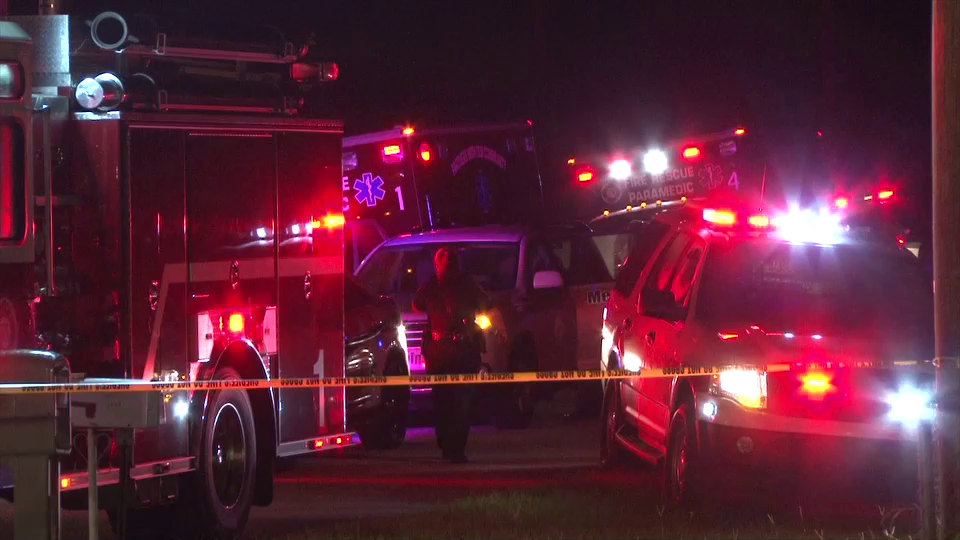 Silver Springs — A silver Springs woman along with her cat and dog, died Thursday morning when her house caught on fire.
At approximately 2:25 a.m., Marion County Fire Rescue crews responded to a house fire, located at 2315 Southeast 175th Terrace Road, Silver Springs.
Article continued below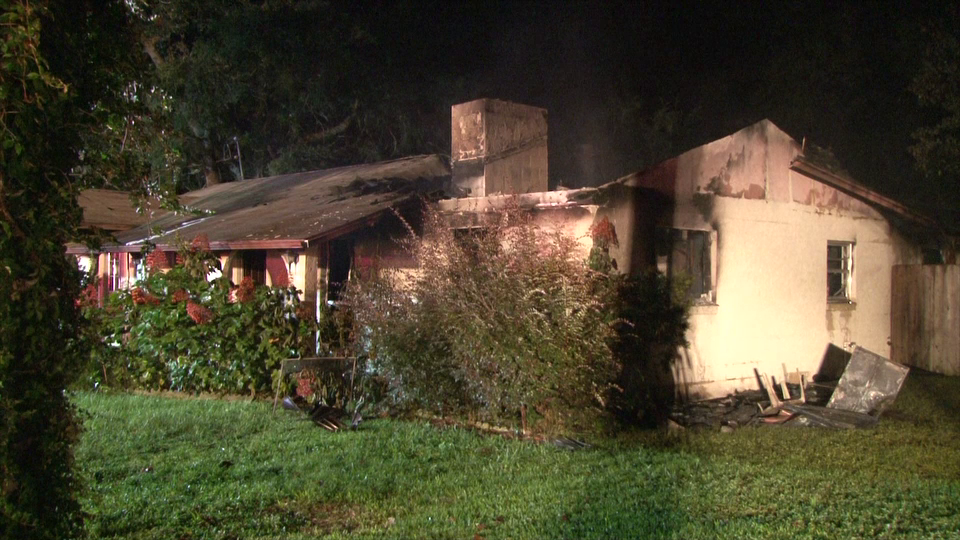 According to MCFR, 11 units — a total of 24 firefighters — arrived on the scene in just a little over six minutes to find the 1,600 square-foot house 50 percent engulfed in flames.
One occupant, Chris Bucher, was able to escape the fire. Firefighters performed a thorough search of the home and found Paulette Martin deceased.
The cause of the fire is under investigation by the Florida State Fire Marshal's Office. MCSO will be assisting with the death investigation.