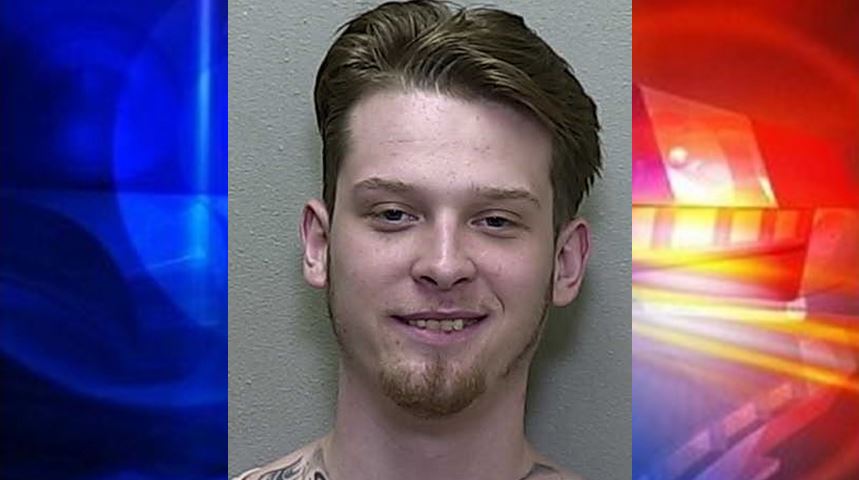 Silver Springs — A Silver Springs man was all smiles and is being held without bail after having his bond revoked for failure to appear at a court date.
26-year-old Johnathan Appenzeller was originally arrested on June 29, 2020, and charged with Cruelty Toward a Child-Directly Promoting Sexual Performance with a Child, Lewd Lascivious Battery on a Child (x3), and Possession of Child Pornography.
He was released from jail on September 9, 2020.
While out on bond, Appenzeller was arrested for Petit Theft and then failed to appear for a court hearing which resulted in his bond being revoked. A warrant was issued on December 18, 2020.
Appenzeller is now considered in contempt and has two hearings set; one on May 14 for failure to appear for the theft charges and one on June 1 for contempt on the June 29 charges.