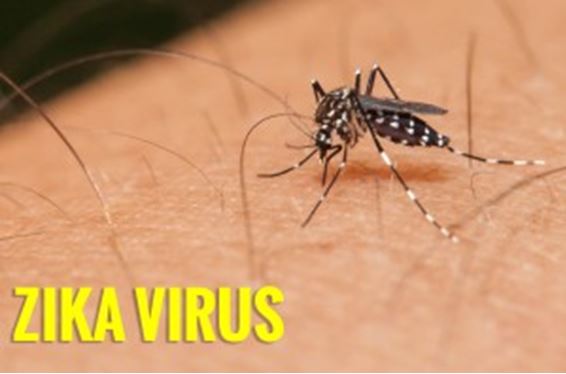 The Marion County Health Department confirmed Friday that there is a second case or travel-related Zika in Marion County.
As with the first case, the second resident, who is not being named, had traveled to the Dominican Republic.
State health officials refuse to identify the neighborhoods where the Zika cases have been identified, citing privacy issues.
However, officials did say that they are spraying for mosquitoes in the neighborhoods where the infected individuals live — 150 yards in every direction.
You can read about the first case of Zika in Marion County and see more facts, here.