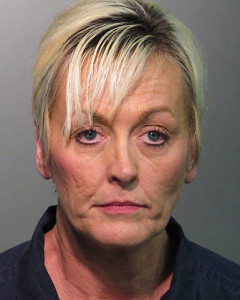 Sanford, FL– Teacher arrested on drug charges.
Third grade Lake Mary elementary school teacher, Kimberly Witt-48 was placed on administrative leave following her arrest on drug charges. Witt was charged with possession of cocaine, possession of marijuana, possession of a controlled substance without a prescription, and possession of drug paraphernalia.
Witt was riding in a car with Martyn Dennis-61, Seminole County deputies pulled Dennis's vehicle over after they smelled a strong odor of marijuana coming from the car, according to an arrest report. Investigators said there were drugs in Witt's purse and she also told deputies that she had a small vile of cocaine hidden in her bra.
A spokesman for the Seminole County School Board said, "The superintendent will first ask the School Board to suspend Witt with pay, and then recommend at a later meeting that her position be terminated."
"As teachers you expect them to be law-abiding, patient, and a good person," said parent Jenny Kassner. Adding, "It makes me feel insecure about where I'm sending my kids to school and makes me want to send my kids to private school."
Chantell Clark, another parent, shared similar concerns, saying, "It makes me upset, because they shouldn't be allowed around our children like that. They should be screened more for those types of things."
Paula Olsen said, "I think the people that are teaching should be above that kind of behavior. There should be some kind of random screening in place to prevent the use of drugs by teachers." Her grandchild starts Lake Mary Elementary School this year.
Employees are drug-tested when hired, but other than that they are only tested if drug use is suspected, according to school officials.
Witt has had no prior complaints and has been employed by the Seminole County School District since 1991.
Dennis was charged with possession of marijuana and drug paraphernalia.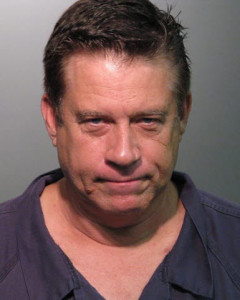 Both are out of jail tonight, on bond.