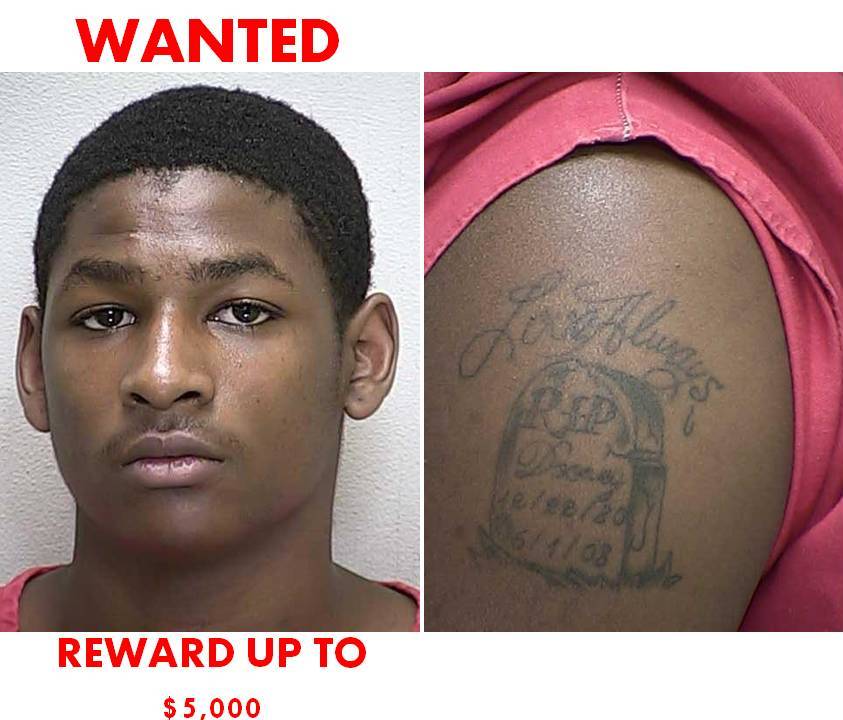 The Marion County Sheriff's Office is offering up to $5,000 in reward money for information leading to the capture of Yarnell Bagley. The 20- year-old has a felony warrant for his arrest concerning a case of robbery with a firearm. Additionally, detectives want to interview Bagley concerning facts surrounding the death of 55-year-old Michael Sumpter who died from a gunshot wound that happened On June 24, 2014.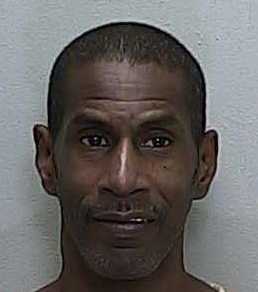 The sheriff's office received a call about shots being fired in the 17300 block of NW 16th Terrace sometime after 11 p.m. on June 24. Michael Sumpter, 55, was transported to Ocala Regional Medical Center, where he later succumbed to his gunshot wounds.
According to the Marion County Sheriff's Office, Yarnell Bagley, 20, and Wayne Galloway Jr., 19, have been named as persons of interest in the Citra shooting. Both individuals are from Citra. Galloway Jr. is currently being held at the Marion county jail.
When Bagley was 17-years-old he was arrested and charged with Possession of a Weapon by a Delinquent, Obstruction, Armed Burglary, Escape From a Juvenile Detention Facility (x2) and Criminal Mischief. Bagley's mother assisted in his escape during that time.
Bagley is a black male with black hair, brown eyes and has a distinctive tattoo on his upper right arm of the words "love always" over the image of a headstone.
Due to Bagley's violent criminal history, detectives consider Bagley to be armed and dangerous.
An intense search is going on right now.
"We want people to know, Bagley is a fugitive and harboring a fugitive is a serious crime," said Major Tommy Bibb of the Marion County Sheriff's Office. "If you've helped Bagley in the last 72 hours, you need to call 911."
Bibb added, "It is in the best interest of Bagley to turn himself in and talk to detectives."
Anyone with information on Bagley can call (352) 369-6832. Phone anonymous tips to Crime Stoppers of Marion County at 368-STOP or 368-7867. Text tips to 274637 using keyword 368STOP. Tips can also be submitted at www.ocalacrimestoppers.com.
Detectives are asking the public to use social media and help "flush" this criminal out.