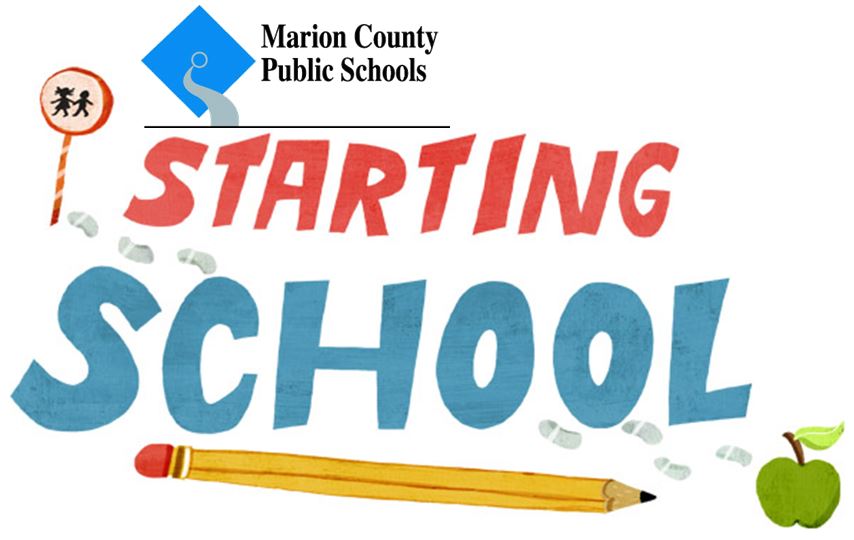 Marion County — The Marion County School Board announced that Marion County public schools will now start on August 17 — a week earlier than normal. Previously, the start date was scheduled for August 24. The school board actually wanted to change the start date to August 10, but they revised the plan and settled on the 17th.
School board members said they made the change so that students could take semester exams before Christmas break.
However, the change did not come without criticism. While some parents supported the change, many said they had already planned vacations for the week of August 17. Some parents said that the vacations they had already paid for were non-refundable.
Superintendent of Schools George Tomyn said if students had to miss the first week of school that they would certainly be allowed to make up any missed work. He said teachers could also use personal days if they already had plans.
School board member Kelly King said it was not right to force kids to make up all that work if they missed the first week. She also said that she felt it was not fair to make teachers use personal days.
King said, "I think we should stick to our word." King said the board should have kept the start date of August 24.
However, her plea fell on deaf ears and the board passed the new 2015-16 school calendar with a 3-2 vote.
School board member Nancy Stacy also voted against the change.