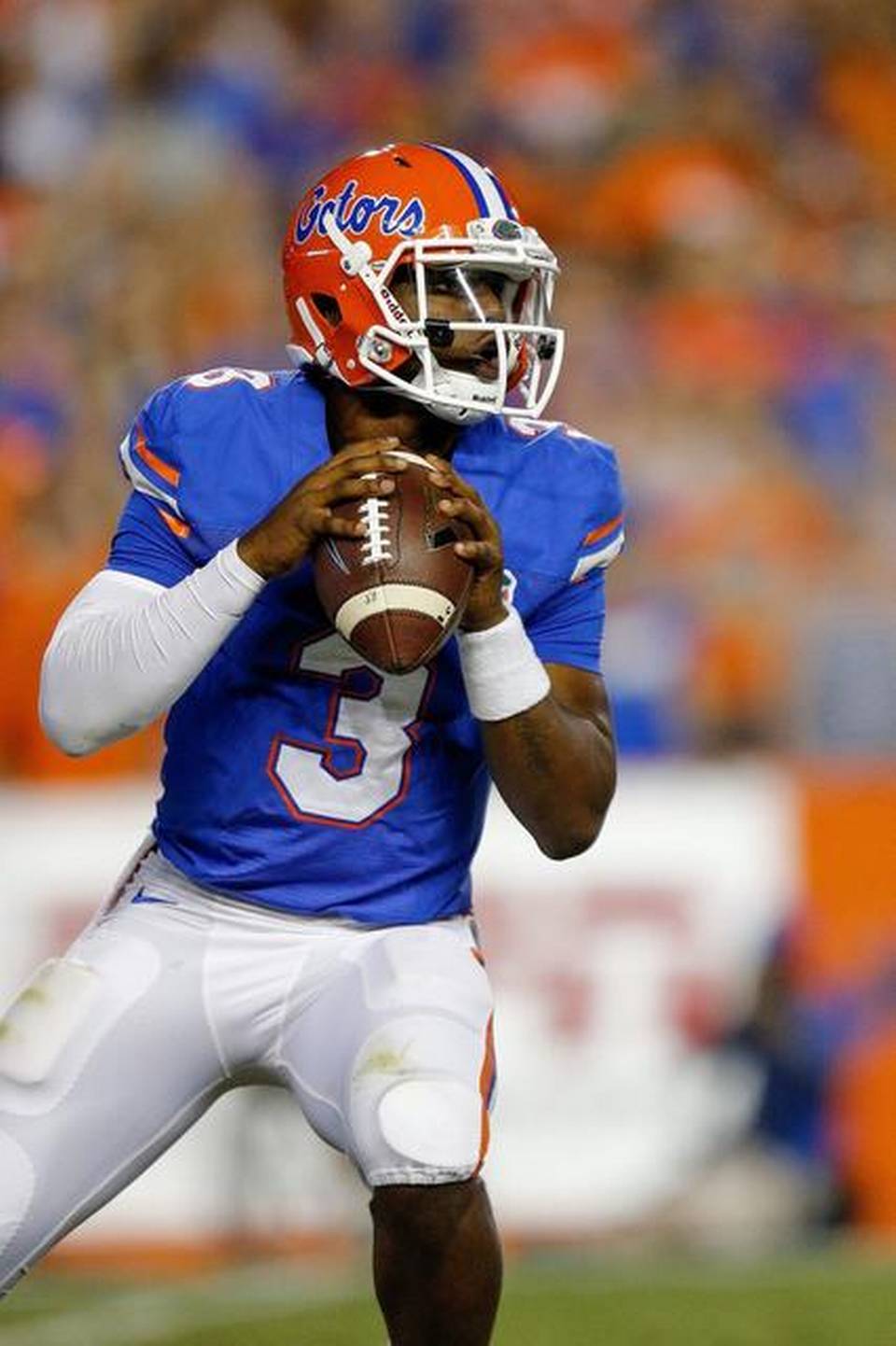 Gainesville, Florida — The University of Florida released the full police report of the Treon Harris rape accusation; two weeks after a female student accused him of rape and later withdrew the complaint.
According to the report, a female student said to campus police that Harris used his body weight to hold her while she tried to escape and repeatedly protested. According to documents, Harris later texted her, "Don't tell nobody bout nothing."
Police interviewed Harris less than 36 hours after the incident, Harris said that he indeed did have sex with the student but denied that he raped her. Harris said he sent the text message because he did not want another woman to find out about the encounter with the female student.
The accuser reported the incident after midnight on October 6th, saying the incident occurred about 2 a.m. on October 5th. The University of Florida suspended Harris on October 6th but later reinstated him on October 9th after the accuser withdrew her complaint.
On Wednesday, Florida Gators Coach Will Muschamp told reports that Treon Harris would start against Georgia on November 1st.
—By Brandon Wilson—