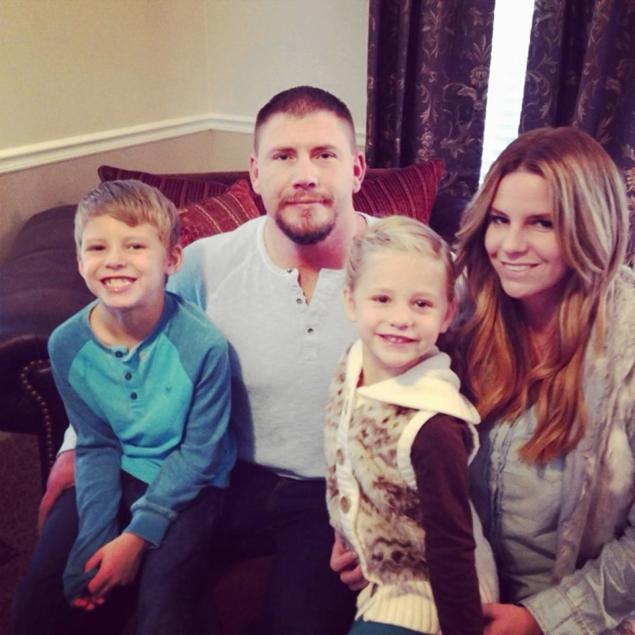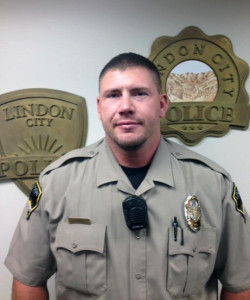 Spanish Fork, Utah — On January 17, 2014 at approximately 11 p.m., Spanish Fork Police made a heart wrenching and gruesome discovery when five bodies were found inside a home.
The discovery was made after a co-worker reported that Joshua Boren, 34, of Spanish Fork didn't show up for his night shift with the Lindon Police Department.
According to reports, Joshua Boren was a newly hired police officer with the Lindon Police Department, but and undisclosed source told Ocala Post that he had previously worked with the Utah County Sheriff's Office for a little over seven years. The source said that no one saw it coming.
Spanish Fork Police say when they arrived at the 2-stroy-home they saw bloody carpet through a window along with shell casings, giving them probable cause to gain entry to the home. Boren had shot his wife Kelly Boren, 32, his two children; Joshua Boren, 7, Haley Boren, 5, and his mother-in-law Marie King, 55. Joshua Boren then turned the gun on himself.
The mother-in-law was found dead in her bedroom and the remaining family in the bedroom next door to hers. Police say the shooting happened sometime on Thursday, January 16, 2014.
Police say that the couple were having marital problems for a few months but no one in their right mind ever expected this. They said the incident has left a lot of unanswered questions and the community shattered.
According to reports, Kelly Boren was the finance director for the city of Bluffdale and was loved by everyone.
Spanish Fork Lieutenant Matthew Johnson said, "There were no warning signs, It was a shock to everyone."
According to police reports, they did not find a suicide not on the scene.
Spanish Fork Police department refused to release any further information on the tragedy.