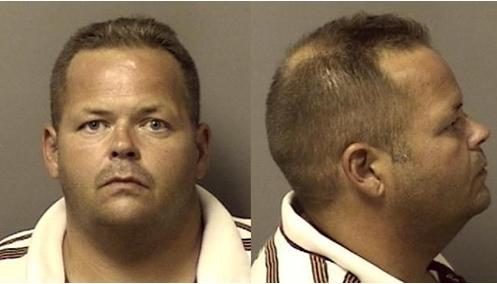 Hernando, Florida — Steven Edward Degennaro, 44, was wanted by the Marion County Sheriff's Office on a felony warrant for Burglary of a Dwelling, Aggravated Battery with a Deadly Weapon, and three (3) counts of Grand Theft.
Degennaro had been driving back and forth between Marion and Citrus Counties.
Today, deputies with the Citrus County Sheriff's Office located and attempted to serve the warrant on Degennaro.
Deputies surrounded Degennaro's house, but he still managed to make it to his vehicle and start the engine. He then used his vehicle as a battering ram, hitting a deputy and a K-9.
Deputies then "opened fire" on the vehicle, and Degennaro was shot.
Degennaro was then transported to a hospital in Ocala, Florida. His condition is not known at this time.
The Florida Department of Law Enforcement arrived on the scene a short time later and will be taking over the investigation.
The deputy and K-9 will make a full recovery.