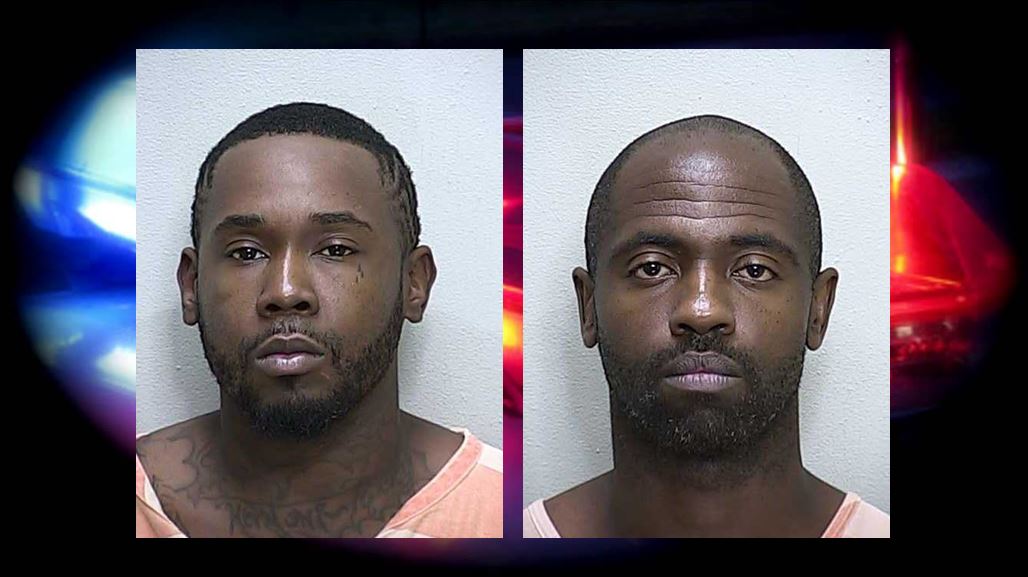 Ocala, Florida — The search for a felony suspect by Ocala police lead to the arrest of a military deserter this week.
According to reports, officers with the Ocala Police Department were searching for Johnny Bryant, 28, who had a felony warrant for his arrest, when they received a tip regarding his location.
The tipster told police what neighborhood Bryant was in and what kind of car he was driving.
Police said that while an officer was patrolling the area of Martin Luther King, the officer spotted Bryant's Volkswagen Passat backed into the driveway of a residence.
Bryant and one passenger were sitting in the vehicle.
Bryant was arrested on the outstanding warrant for Domestic Aggravated Assault with a Deadly Weapon and Domestic Violence.
At the time of Bryant's arrest, he was on felony probation for Robbery with a Deadly Weapon and Burglary with Battery in Alachua County.
Bryant is being held without bond.
A records check of his passenger, Corey R. Monroe, 37, revealed that he was a fugitive from justice and had an United States warrant for Military Desertion.
Monroe was taken into custody without incident.
He is being held without bond.