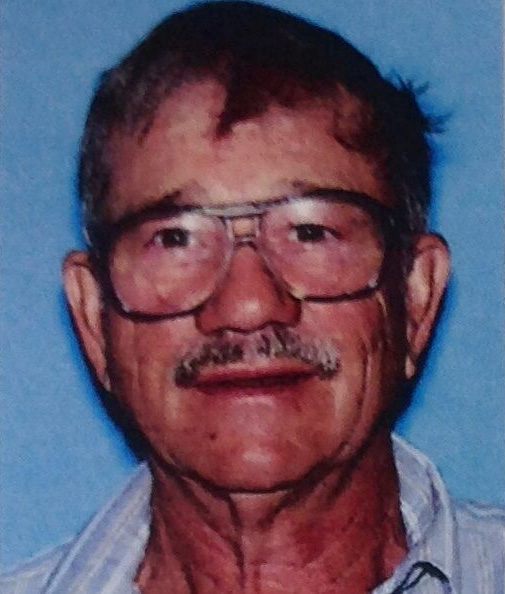 Ocala, Florida — A man walking through the woods at the Pruitt Trailhead found the site of a plane crash along with skeletal remains. The plane was last known to be piloted by Theodore Weiss, 74, who went missing with his plane on April 5, 2014.
The Marion County Sheriff's Office has not yet confirmed the remains that were found are those of Weiss, but suspect it is. His skeletal remains were still buckled into the pilot seat.
Weiss was last seen departing from the Dunnellon Airport on Saturday, April 5, 2014, and never arrived at his destination in Zephyrhills. The plane found last night, October 19, 2014, does belong Weiss. It is a white experimental type, two seat, low wing aircraft with a green stripe and "N229P" on the tail section.
The Civil Air Patrol attempted to track Weiss' flight after he was reported missing on April 7, 2014, and provided last known coordinates near Trail 10 in a portion of the Withlacoochee State Forest in Citrus County. Based on information provided by the Civil Air Patrol, Citrus and Hernando County Sheriff's Offices began their search on the evening of April 7th, over 40,000+ acres.
The NTSB and the FAA have been notified and will be arriving on scene sometime today to begin their investigation.
More than 125 people reported to the command post at 4400 S. Lecanto Hwy, Lecanto, during the April search.