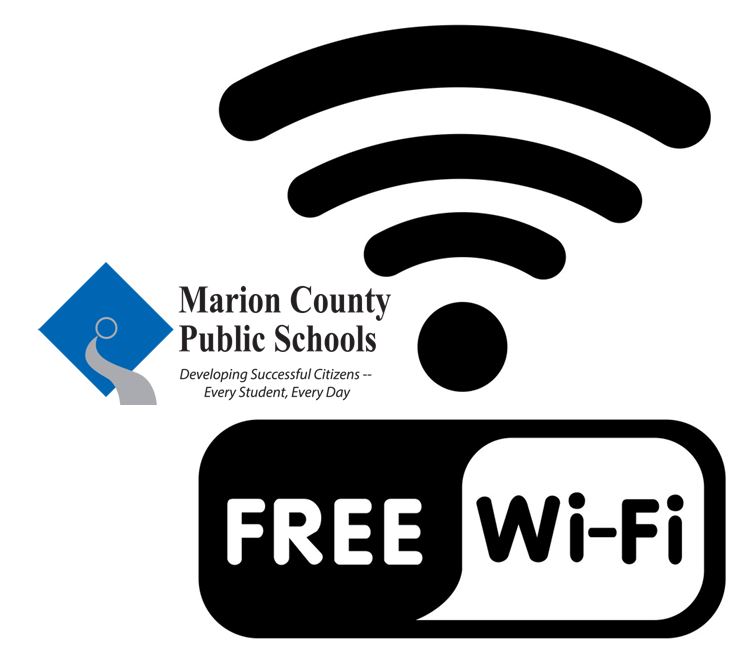 The Marion County School District is hoping a "Parking Lot WiFi" program will help students who are less fortunate and do not have access to the internet from home.
According to The City of Ocala,  they are working with school officials to provide hotspots in school parking lots.
MCPS Public Relations Director, Kevin Christian, said, "We have installed and tested the first hotspot at North Marion High School. Parents can pull up to the school and the students can access the WiFi from their vehicles." He went on to say, "More schools could be added as early as Monday."
43,000 students are being taught virtually, and many of them do not have the proper devices or internet.
The district says they are desperately working to correct that issue as are other local government officials.
This program has already been implemented at dozens of other schools across the country and seems to be working well.