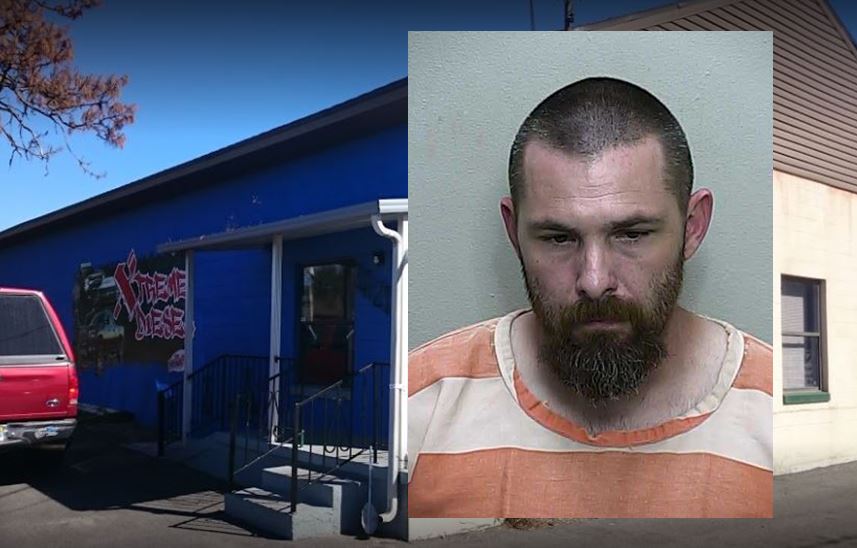 Ocala, Florida — The State Attorney's Office is still looking other victims who might have been scammed by a local shop owner.
36-year-old Michael Thomas was arrested on an outstanding warrant issued by the SAO, on July 11, 2017. He was taken into custody at his shop, located at 3621 Northeast 36th Avenue.
Thomas is listed as the owner of Xtreme Diesel Performance, LLC. He is accused of defrauding customers of more than $50,000 for work he never performed on their vehicles.
Statement from the owner of the true XDP company:
Please be advised that the company and person named in this report is in no way affiliated with a company of the same name headquartered in Wall, NJ. The NJ company is the rightful owner of the federally trademarked and registered name(s), however, the company from Ocala, Fl has been using it without their permission. The unauthorized use by the Florida company has led to multiple counts of confusion regarding sales, ownership, quality of service and reputation. A further search of these two companies may reveal the court documents surrounding the attempt of the NJ company to get the Florida company to stop using its federally registered name.

In an e-mail to Ocala Post, a former employee stated that Thomas would extract money from customers for custom jobs, but never order parts or complete the work customers had paid for. He said that Thomas would threaten customers if they complained. Thomas allegedly told customers that he would place a lien on their vehicle and seize it if they continued to call the shop.
According to records obtained from the Marion County Clerk of the Court, seven victims have come forward.
Dozens of complaints have been filed online.
Thomas was charged with one count of Organized Fraud-$50,000 or more. He has since been released on a $10,000 bond.
Ironically, sources close to Thomas say that he is married to a Marion County Sheriff's detective.
If you were a victim, call the Marion County Sheriff's Office at 352-732-9111, Crime Stoppers at 352-368-STOP, text a tip to 274637 using keyword 368-STOP, or visit www.ocalacrimestoppers.com. Anonymity is guaranteed.