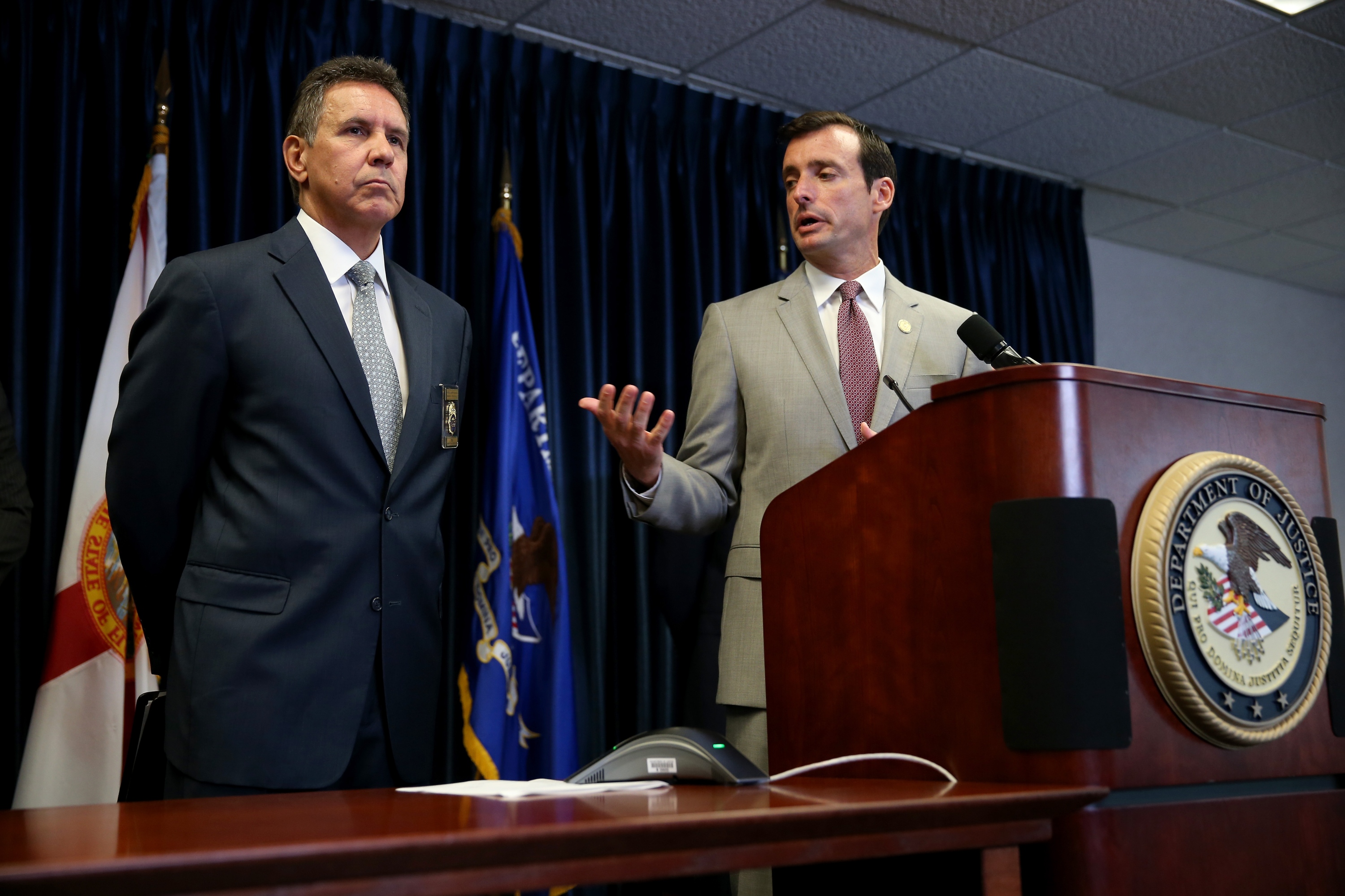 Weston, Florida – Anthony Bosch and several of his associates were charged by the DEA for the distribution of anabolic steroids Tuesday morning. Bosch and his associates were part of a two year investigation called Operation Strikeout.
This came a year to the day that Major League Baseball suspended more than a dozen players for their involvement in the Biogenesis scandal, the most mentioned being Alex Rodriguez, nicknamed "A-Rod," and Ryan Braun.
A cousin of Alex Rodriguez, Yuri Sucart, was also one of the people arrested for his involvement with Bosch. Sucart being one of Bosch's main recruiters for getting people involved with anabolic steroids.
Bosch's relationship with players goes back a decade when he attended parties with players, especially in New York and Boston. To date, nearly 20 players linked to his clinic have been suspended by Major League Baseball.
Bosch and federal sources agreed on a plea deal wherein Bosch pleaded guilty to the distribution of steroids from October 2008, to December 2012.
Bosch was transported in a DEA vehicle to the U.S. District Courthouse in Miami after he turned himself in.
Bosch also admitted to treating 18 minors between the ages of 15-17.
Bosch charged about $250-$600 a month for his products while charging professional athletes up to $1,200 a month.
–By Brandon Wilson–