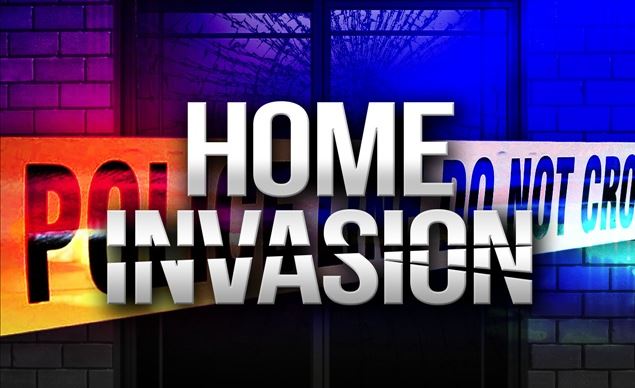 Ocala, Florida — Ocala police are seeking public's help with locating three suspects who are responsible for a violent home invasion Friday just after midnight.
The incident occurred in the 1100 block of Southwest 32nd Avenue.
The burglars were armed with baseball bats and brass knuckles.
The suspects allegedly barged into a home and struck several people in the head with a baseball bat, police say.
Police said that the intruders fled the scene when one of the residents retrieved a rifle and pointed it at them. Prior to the man getting his rifle, one of the other men had grabbed a shotgun but was disarmed by one of the suspects and struck in the head with a baseball bat.
The would-be thieves demanded cash from the victims, but were not successful, detectives said.
All three suspects were wearing masks.
If you have any information, call the Ocala Police Department at 352-369-7000, Crime Stoppers at 368-STOP, or text 274637 using keyword 368-STOP. Tipsters can also visit www.ocalacrimestoppers.com. Anonymity is guaranteed.
Stay tuned for more details.