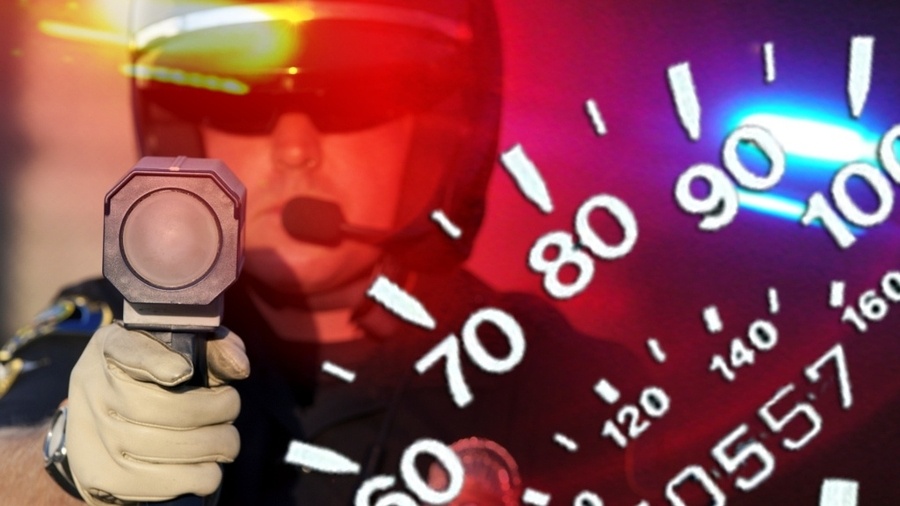 Ocala — Ocala Police Department police officers will be out in full force beginning September 25, to October 8.
Police will be focusing their attention on State Road 200 (College Road) from Southwest 20th Street to I-75.
According to OPD, officers will be looking for speeders, red-light runners, and those who violate the right of way of other drivers and pedestrians.
All drivers should consider this their warning.