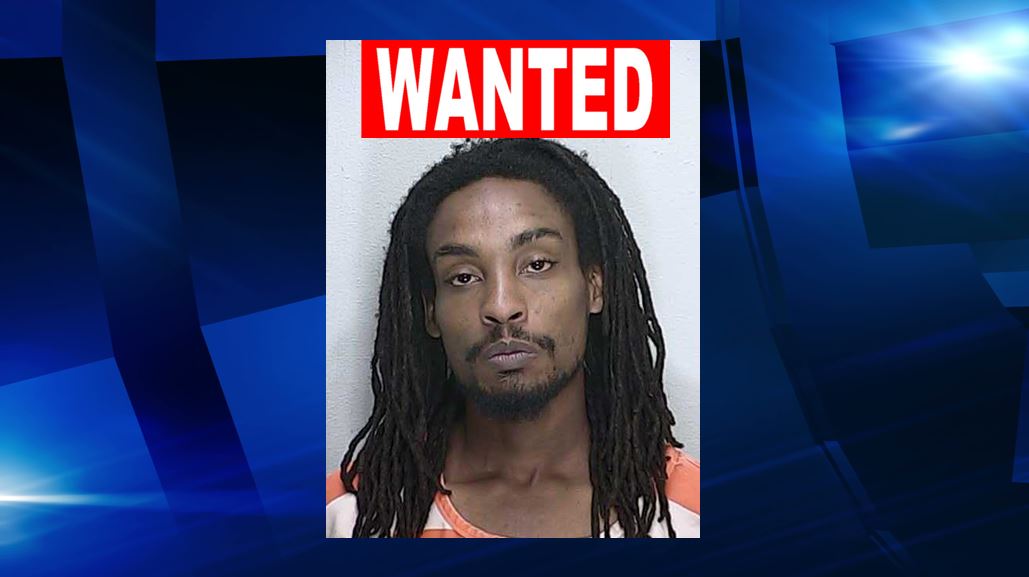 Ocala, Florida — The Ocala Police Department is asking for the public's assistance in locating a man they say beat his ex-girlfriend in the street.
The beating occurred at the intersection of Southwest 3rd Street and Southwest 7th Avenue, Ocala.
Police said the victim arrived home to find that her ex-boyfriend, William A. West, 31, had broken into her house and was sitting on a bed in the back bedroom. The victim told police that West did not have a key to her home.
According to reports, West did not have a legitimate reason to be in the victim's house.
The victim told police that when she entered her house West immediately began badgering her with questions about other men.
The victim then decided to leave her own residence in order to avoid the confrontation.
According to reports, when the victim attempted to walk out the front door West said, "Bi**h, you ain't goin' nowhere."
The victim then exited the house and began to walk South on Southwest 7th Avenue at an accelerated pace, but West continued to follow her on a bicycle while simultaneously shouting derogatory remarks at her.
Once the victim reached Southwest 3rd Street and Southwest 7th Avenue, West became physical. He began to repeatedly punch her in the head until he saw a man standing on the street corner watching. He then jumped on his bike and rode off, however, moments later he turned around and came back.
According to reports, West again started to punch the victim in the head and face until she fell to the ground. He then grabbed the victim by her hair and dragged her across Southwest 3rd Street, at which time he saw an OPD patrol car with its lights and sirens activated.
West released the victims hair, left his bicycle, and fled on foot.
The officer reported that he saw West dragging the victim across the street. Several other witnesses told police that they had witnessed West standing over the victim while he repeatedly punched her in the head and face.
West is described as a black male with shoulder-length dreadlocks and bushy eyebrows.
He was last seen wearing a yellow button-up collared shirt, Khaki shorts, and white tennis shoes.
West was just released from jail in February after serving two months for violating his probation on a previous charge of possession of amphetamine.
If you have any information about this case, or know the whereabouts of William A. West, call the Ocala Police Department at 352-369-7000 or Crime Stoppers at 368-STOP, text 274637 using keyword 368-STOP, or visit www.ocalacrimestoppers.com. Anonymity is guaranteed.