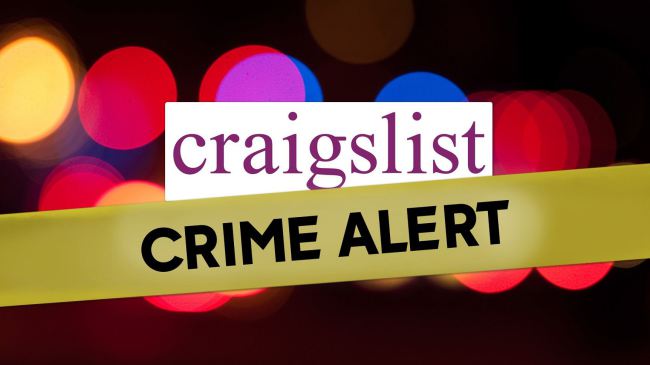 Ocala, Florida — The Ocala Police Department is asking for the public's help in locating a suspect who was present during an armed robbery.
Tuesday,  Thomas C. Oswalt, 26, was arrested after he robbed a potential buyer who had responded to a Craigslist advertisement.
The victim and his friend met the "seller" at the Wal-Mart on East State Road 40.
Detectives said that when a silver Honda Civic pulled up, the buyer approached the vehicle, handed the "seller" the money, and asked to see the television. His friend then attempted to remove the television from the vehicle, however the "seller" pulled out a gun and told them to leave the television in the car.
Oswalt the fled the scene, but was later captured.
Oswalt's passenger was described as a black male with long dreadlocks. This is the only description that was immediately available.
OPD said that citizens should be cautious when engaging in online purchases where meeting the seller/buyer is required, especially if the seller/buyer requests to meet after dark.
OPD urges citizens to utilize the E-commerce Exchange Zone they have created for individuals who buy and sell goods online.
Anyone with information about this case is asked to contact Detective Dustin Todd at 352-369-7101, the Ocala Police Department at 352-369-7000, Crime Stoppers at 368-STOP,  or text 274637 using keyword 368-STOP.  Tipsters can also visit www.ocalacrimestoppers.com. Anonymity is guaranteed.