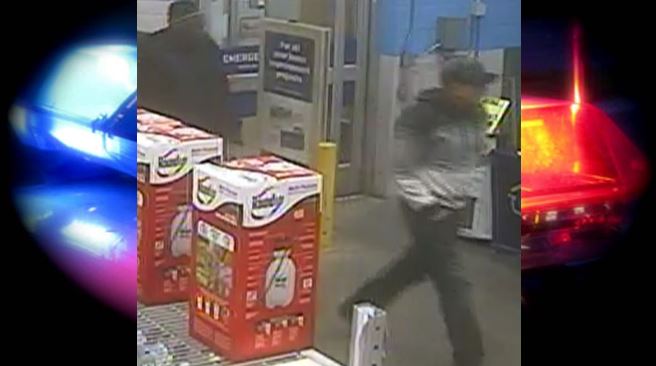 Ocala — The surveillance photos are badly distorted, but the Ocala Police Department needs your help with identifying two thieves who stole nearly $2,000 in merchandise from the Lowe's located on East SR 40.
Article continued below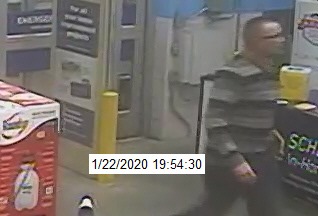 On January 21, 2020, the two suspects, a black male, and a white or Hispanic male entered the store and walked out with several light fixtures and ceiling fans.
According to OPD, the white or Hispanic male came back on January 22 and stole more merchandise.
The store suffered a loss of $1,783.00
If you can identify the suspects, in this case, please contact OPD Det. Gago at 352-369-7000.