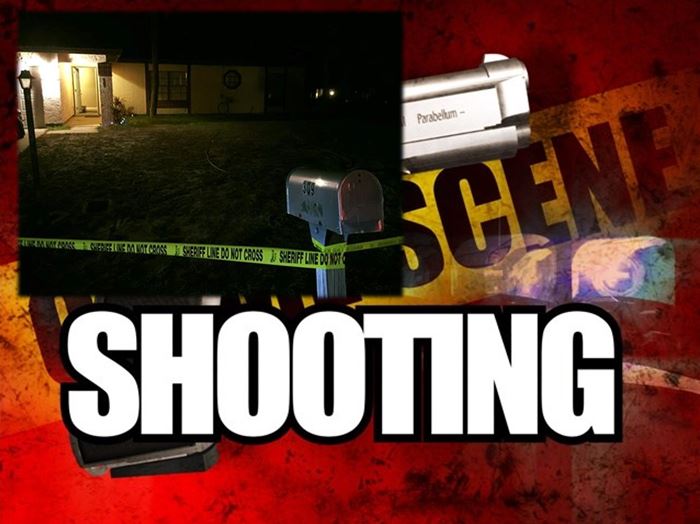 Silver Springs Shores — Marion County Sheriff's Office detectives say one man was shot to death and another one was taken to a local hospital in critical condition.
Deputies were dispatched to 309 Oak Track Radial after someone called 911 and reported shots fired.
At approximately 6:18 p.m., a deputy arrived on scene and found that a man, later identified as Marcus Lee Rodriguez, 37, had been shot to death. A second gunshot victim, also a male, was also located on the scene.  He was transported to a local hospital where he remains in critical condition.
According to the sheriff's office, gunfire was exchanged between Rodriguez, who was inside the house, and a man who was walking back to a vehicle that was parked outside. Officials said that the driver of that car sped off after he fired shots at Rodriguez.
Detectives are still sorting through the details.
A description of the vehicle has not yet been provided.
The investigation is in the early stages and more information will be released as it comes in.
Anyone with information can call the Marion County Sheriff's Office at 352-732-9111, Crime Stoppers at 352-368-STOP, text a tip to 274637 using keyword 368-STOP, or visit www.ocalacrimestoppers.com. Anonymity is guaranteed.