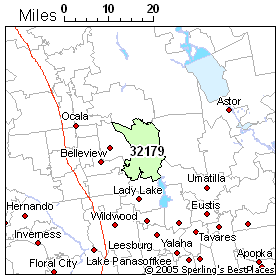 Ocklawaha–An Ocklawaha man died Thursday after his vehicle struck a tree stump.
According to Florida Highway Patrol, John Michael Roberts-66 of Ocklawaha was traveling north on County Road 314A in his 2008 Ford Focus, when somehow his vehicle strayed onto the shoulder.
The crash occurred at Southeast 17th Street and CR 314A at approximately 6:20PM.
It is unknown as to what caused Roberts to drive onto the shoulder or if he was wearing a seatbelt, but once his car reached the side of the road Roberts was unable to gain control and hit a tree stump with the right front tire.
Roberts was transported to Ocala Regional Medical Center where he was pronounced dead.