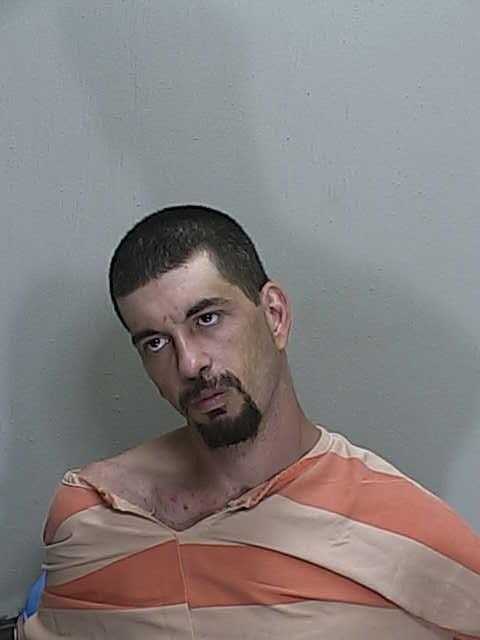 Ocala, Florida — According to the Ocala Police Department, Adam D. Lanquist, 34, called 911 and cursed at dispatchers after his girlfriend was arrested for domestic violence.
Police had already responded to Lanquist's residence and arrested his girlfriend, Laquittia Howard, 37, on domestic battery charges earlier Tuesday evening. While police were at the residence, Lanquist threatened to sue the Ocala Police Department if police did not arrest his girlfriend.
"She needs to leave, she has beat me for seven years," Lanquist told police.
Laquittia Howard admitted to slapping her boyfriend several times in the face. Therefore, probable cause was established during the investigation and Laquittia was arrested.
In addition to cursing out 911 dispatchers, Lanquist also called 911 more than ten times and stated that [he] needed officers to give him ride to the Jiffy Store so he could get a drink.
Officers returned to the residence and arrested Lanquist. He was charged with Improper Use of 911.
On the way to the Marion County Jail, Lanquist told Ocala Police Officer Christopher Scaglione that [he] would like to kill him (the officer).
Lanquist is a convicted felon. He has been arrested 20 times since 2001 and has more than 40 charges.