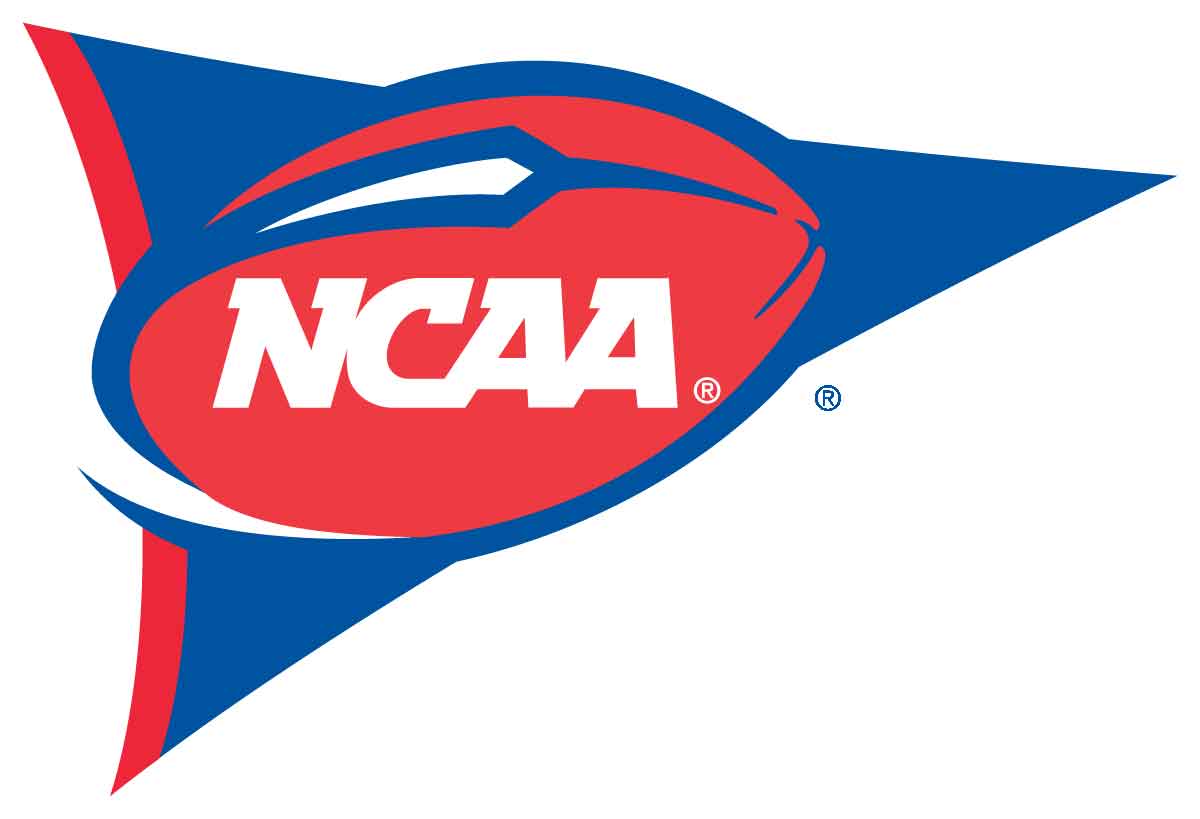 There was not much change in teams in the most recent college football rankings as Louisville is the only new face in the ranking at No. 25.
Texas A&M took a huge leap in the rankings moving up 12 spots to No. 9 after crushing South Carolina 52-28. South Carolina dropped from No. 9 to No. 21 after the loss.
Georgia is also another team on the rise as they moved up 6 spots to No. 6 after beating Clemson 45-21, dropping Clemson from No. 16 to No. 23.
Florida State still remains at No. 1 but did lose some support after an unconvincing win against Oklahoma State. Florida State dropped from 57 first place votes to 46. Alabama also lost some support after beating West Virginia, losing 44 points total. Alabama is still barely retaining the No. 2 spot.
Full rankings below (overall record in parentheses)
Florida State (1-0)
Alabama (1-0)
Oregon (1-0)
Oklahoma (1-0)
Auburn (1-0)
Georgia (1-0)
Michigan State (1-0)
Ohio State (1-0)
Texas A&M (1-0)
Baylor (1-0)
UCLA (1-0)
LSU (1-0)
Stanford (1-0)
USC (1-0)
Ole Miss (1-0)
Notre Dame( 1-0)
Arizona State (1-0)
Wisconsin (0-1)
Nebraska (1-0)
Kansas State (1-0)
South Carolina (0-1)
North Carolina (1-0)
Clemson (0-1)
Missouri (1-0)
Louisville (1-0)
—By Brandon Wilson—