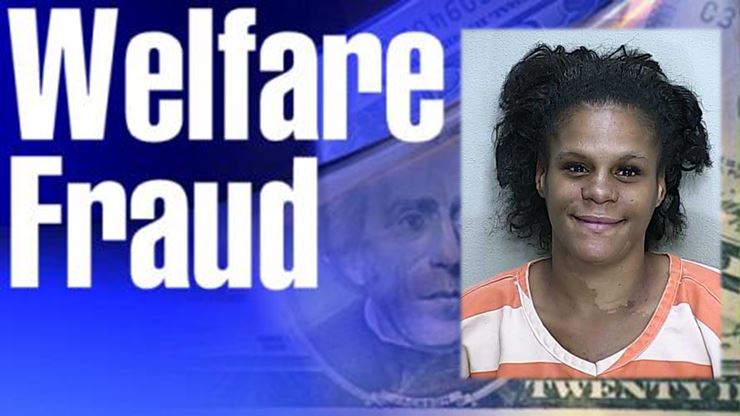 Ocala, Florida — The State Attorney's Office issued a warrant for a woman's arrest after they determined she had committed welfare fraud.
According to the arrest warrant, Tamora Tequia Alston, 30, knowingly, by means of false statement or other misrepresentation, obtained and continued to obtain food stamps and Medicaid benefits when she was not justly entitled to do so.
The warrant was issued on June 10, 2016. However, due to the fact that Alston could not be located, the warrant was not served until July 7.
The Department of Financial Services stated that Alston failed to report she had been employed by Palm Garden of Ocala. Instead, Alston lied on her welfare application and had been collecting food stamps for a period of longer than 12 months.
Court documents show that Alston received more than $5,000 in food stamp benefits between March 2014 and December 2015. Additionally, she received approximately $2,000 in Medicaid benefits.
If prosecuted, Alston will no longer be able to qualify for government assistance.
Alston, who has been arrested six other times for various crimes, was released from jail on a $2,000 bond.
Her next court appearance is slated for August 9, 2016.