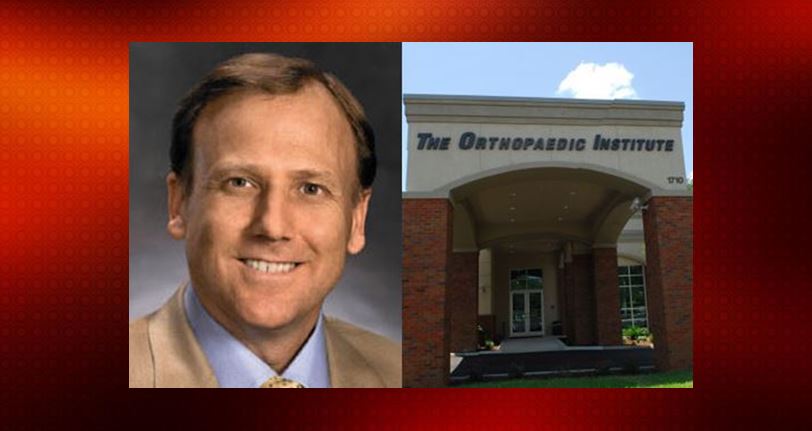 Ocala, Florida — Ocala orthopedic surgeon, Michael K. Riley, 49, was killed in a tragic accident over the weekend at his home located at 13025 South Highway 475, Ocala.
According to the Marion County Sheriff's Office, Riley was killed while attempting to attach a boat and trailer to his vehicle.
He was pronounced dead at the scene.
Even though the investigation is ongoing, investigators said that there was nothing suspicious about his death.
Riley practiced medicine at The Orthopaedic Institute, located at 1710 Southeast 16th Avenue, Ocala.
Exact details of of how this accident occurred have not been released.