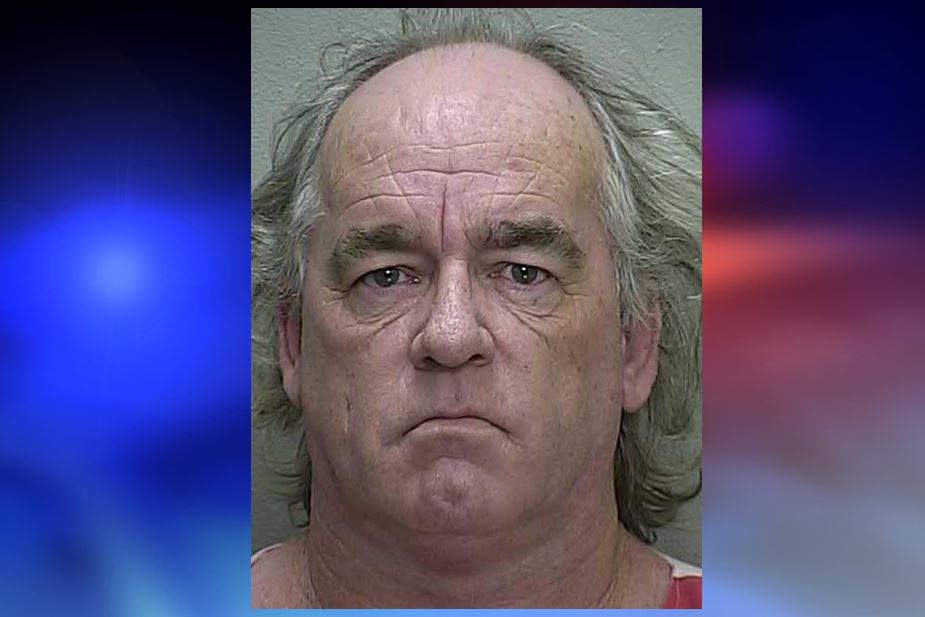 Silver Springs, Florida — On Tuesday, Marion County Sheriff's Office Major Crimes detectives executed a search warrant and arrested Robert Earl Toole, 50, on child pornography charges. Toole resides at 3433 Northeast 56th Avenue, Silver Springs, Florida.
Toole's arrest stemmed from an undercover internet investigation on individuals possessing and transmitting child pornography in the Marion County area.
The child pornography was stored on two separate hard drives totaling nearly two full terabytes (2TB) of hard drive space. The hard drives were located in Tool's residence. It is one of the largest child pornography busts in Marion County.
While serving the warrant Toole stated, "Can I just show you where everything is so we can get this over with?"
Detectives located a plethora of images and videos depicting sexual abuse and voyeurism that appeared to be homemade. The videos showed females as young as 5-years-old performing in vaginal intercourse, masturbation, and other acts using sex toys with adult males.
Toole had an intricate filing system, with layers upon layers of files that he kept labeled by age, date, and title. Most of the titles were extremely repulsive and explicit in nature. When confronted with this information, Toole confirmed that he indeed made these videos.
Detectives also found marijuana and rolling papers throughout the home.
Toole was charged with 20 counts of Possession of Child Pornography, One Count of Possession of Marijuana over 20 Grams, and one count of Possession of Drug Paraphernalia.
Toole told investigators that it took years to "put together" the video and photo collections. He also stated that he liked to pleasure himself while watching the videos.
Toole is being held in the Marion County Jail on $406,000 bond.
Detectives are asking for your help.
If you know of anyone that has been in contact with Toole, please call Sergeant Michael Dodd immediately at 352-369-3535 or the Marion County Sheriff's Office at 352-732-9111, Crime Stoppers at 352-368-STOP, text a tip to 274637 using keyword 368-STOP, or visit www.ocalacrimestoppers.com. Anonymity is guaranteed.