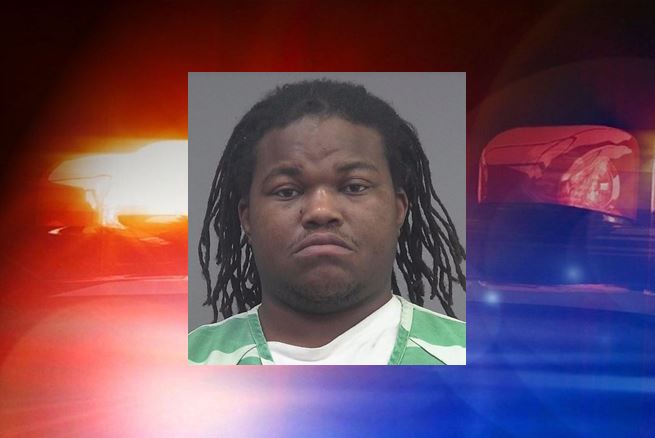 An Ocala man was arrested Saturday after an investigation revealed that he had sex with a mentally challenged 16-year-old female.
The teen, who lives in Gainesville, stated that Marcus Lemar Brantley, 32, would drive from Ocala to visit her. She said they had been in a consensual sexual relationship for approximately seven months.
According to reports, the girl told Gainesville police that the sexual encounters were consensual, until October when Brantley choked her and forced her to have sex.
The girl then called Gainesville police and filed a report.
Brantley was arrested and charged with Sexual Assault of a Minor.
He was booked into the Alachua County Jail where he is being held on a $150,000 bond.