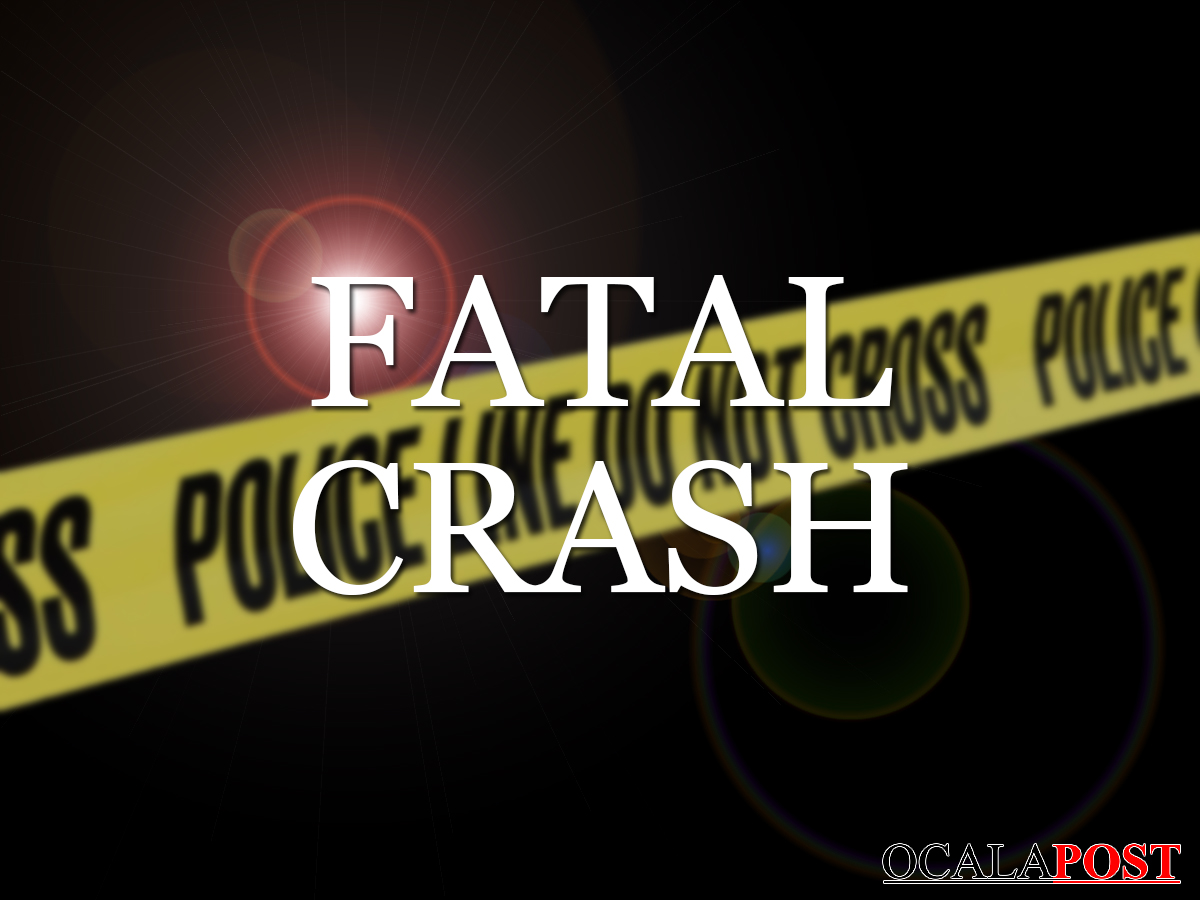 A Bronson man is dead after he crashed his SUV Monday afternoon.
According to the Florida Highway Patrol, 67-year-old David Lewis Jr. was traveling eastbound on West County Road 316 when he failed to maintain a single lane and veered off the roadway.
Lewis' SUV, a 2002 Ford Explorer then rotated to the left, at which time the left side
of the vehicle slammed into a concrete mailbox in the vicinity of 9210 West County Road 316.
Lewis was pronounced dead at the scene.
Troopers said that Lewis was not wearing a seatbelt at the time of the crash.