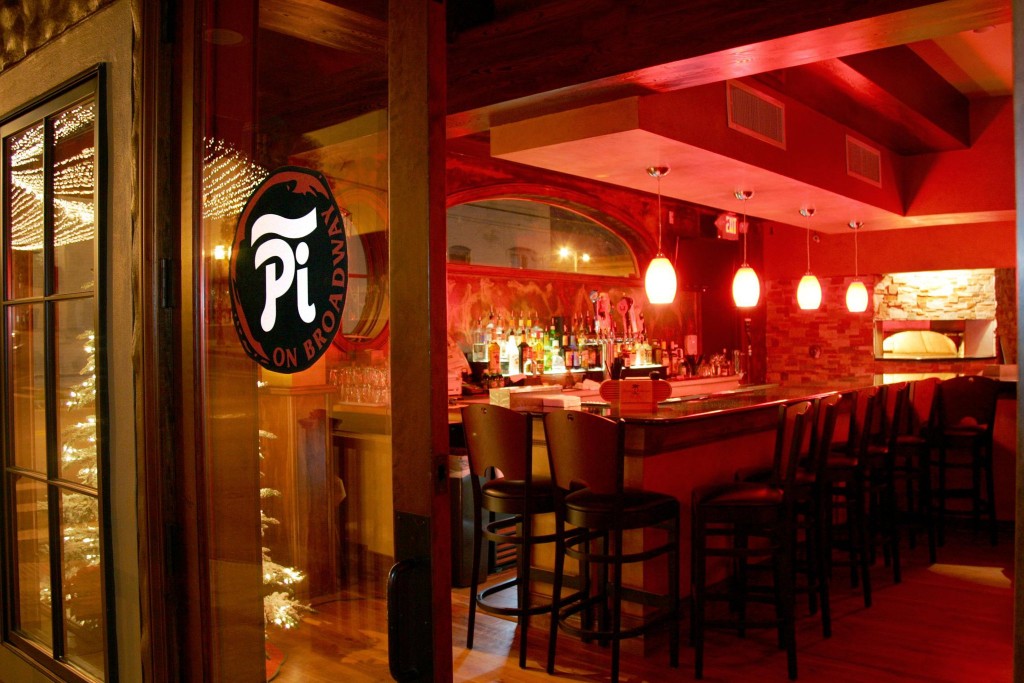 An evening of Beer & Wine tasting at Pi on Broadway, located at 110 SW Broadway, Ocala, Florida 34474.
Tickets can be purchased in advance for $20, or $25 at door. The purchase of a ticket gets you five beers & five wines of your choice.
All proceeds go towards local dancers who dance for Just Entertainment's Dance Extreme of Extensions Dance Studio.
If you wish to purchase tickets in advance, contact Lena Jeffreys at 352-206-7065.
Monday, October 28, 2013 from 6:30 p.m. until 9:00 p.m.
For directions contact Pi on Broadway at (352) 369-5100.
Always remember to drink responsibly.