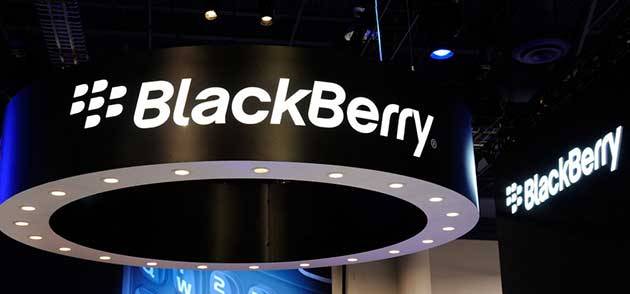 BlackBerry, once the dominant on-your-hip e-mail company is making a financial decision to sell.
The struggling company BlackBerry, is selling to Fairfax, who currently controls nearly 10 percent of the company. Fairfax is set to pay an estimated $4.7 billion for the former Smartphone giant.
Earlier this month BlackBerry laid off 40 percent of the companies employees, and reportedly will report a loss of a whopping One Billion Dollars for the second quarter.
BlackBerry held 47 percent of the market, but has recently fallen to only two percent. The company lost the market to Apple's iPhone and Google's Android operating system.
BlackBerry plans to step back from the consumer market and concentrate on enterprise, government, law firms, and security forces.
It is unclear how the sale will affect current BlackBerry users at this time.