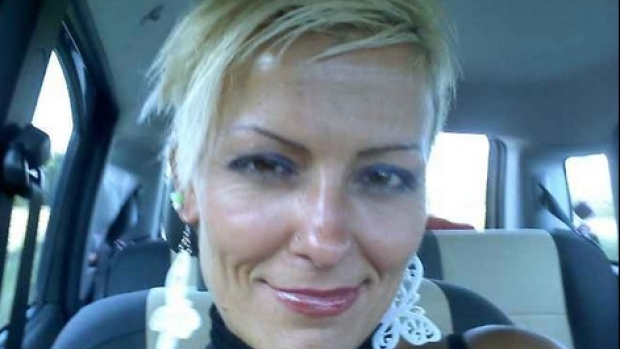 Ravenna, Italy – Nurse Daniela Poggiali, 42, was arrested on October 10, 2014, on charges of murder.
The nurse, whose nickname is the "smiley blonde nurse," is accused of murdering as many as 38 patients.
Authorities in Italy became suspicious after her colleagues reported what they called suspicious deaths during Poggiali's shifts.
Poggiali, who lives in Lugo, Italy, was taken into custody after a 78-year-old patient she was caring for died from a mass dose of potassium, which had been injected into her body.
During Poggiali's arrest, police confiscated her cell phone and found that she had taken a "selfie" with a patient who had just died. Police said even more disturbing than her taking the photo, was the fact that she was giving a thumbs-up in the picture.
Her co-workers told police that even though she was always smiling, she was a cold person.
Other nurses also told police that Poggiali would give patients high doses of a laxative at the end of her shift. The nurses that came in after Poggiali would then be forced to clean up the mess.
Investigators are still combing through records, hoping they can determine the exact number of patients Poggiali might have killed.
Please follow and like us: