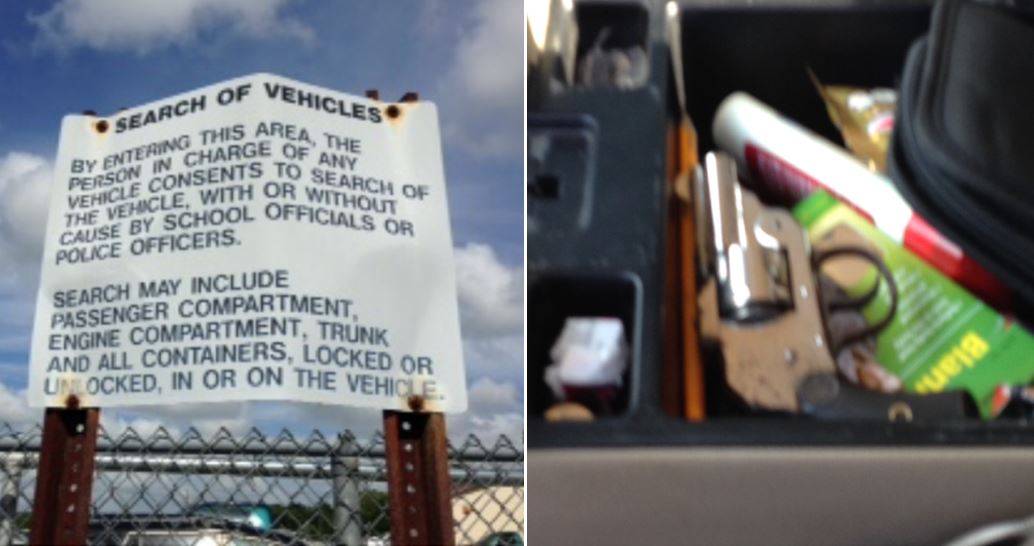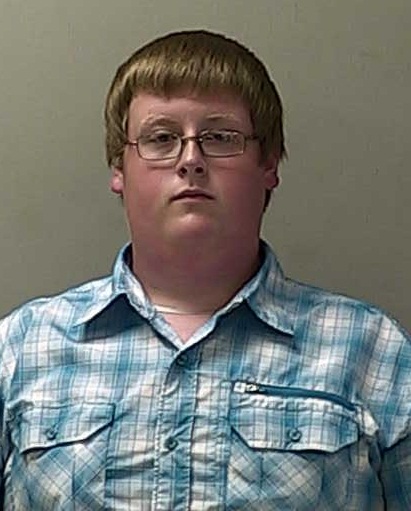 Ocala, Florida — A North Marion High School student was arrested after school officials searched the student's vehicle and found a loaded gun.
On Tuesday, May 26, a Marion County Sheriff's Office School Resource Deputy at North Marion Middle School received information that North Marion High School student, Douglas Hurteau, II. 17, was allegedly storing a loaded gun in his truck while on school property.
The North Marion Middle School Resource Officer then contacted North Marion High School.
Deputies attempted to make contact with Hurteau on Tuesday, but he was absent from school that day.
On Wednesday, May 27, Hurteau was approached by the Dean of Students and deputies in the parking lot of the high school.
According to reports, when Hurteau was asked if he was carrying a firearm on school property he stated that he had a tactical pocket knife on his person. He said he wasn't sure about what was in the truck.
School officials conducted a search of his truck, where they found a loaded .32 caliber pistol in the center console.
Deputies said that after Hurteau was read his Miranda warning, he told deputies that he kept the gun in his truck when he would go hunting and that he must have forgotten to remove it from his truck before he came to school.
Hurteau was arrested and charged with Bringing Weapons on School Property.
He will be held at the Marion County Juvenile Detention Facility until his court appearance Thursday morning.
The student's father arrived at the school and took possession of the vehicle.
Hurteau was in the tenth-grade.