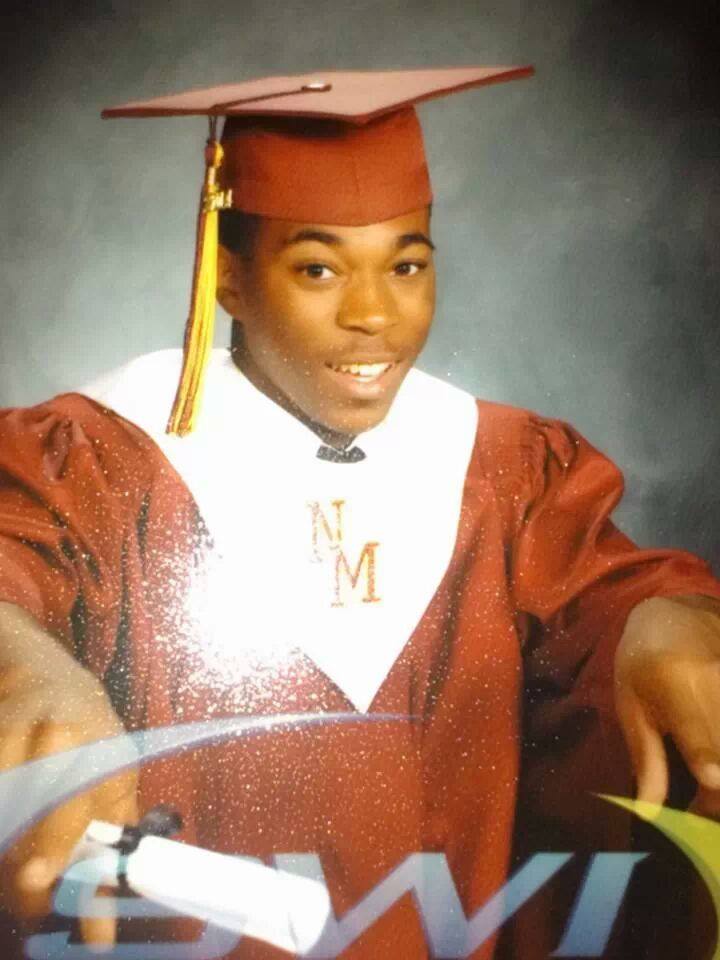 This morning, the body of Domarius Simpson, 19, was discovered in an open field after he crashed his Ford pick-up truck. Simpson was in the vehicle alone at the time of the crash.
Simpson, a North Marion High School student, was set to graduate tonight.
According to the Florida Highway Patrol, Simpson was driving east on Northwest 100th Street when he apparently lost control of his vehicle after his tires met the grassy shoulder – causing him to veer off the roadway – and hit several tees and a Sprint communication box. Skid marks on the roadway indicated that Simpson had attempted an evasive maneuver in an attempt to return to the roadway but was unsuccessful.
Simpson was not wearing his seat belt and was thrown from the vehicle.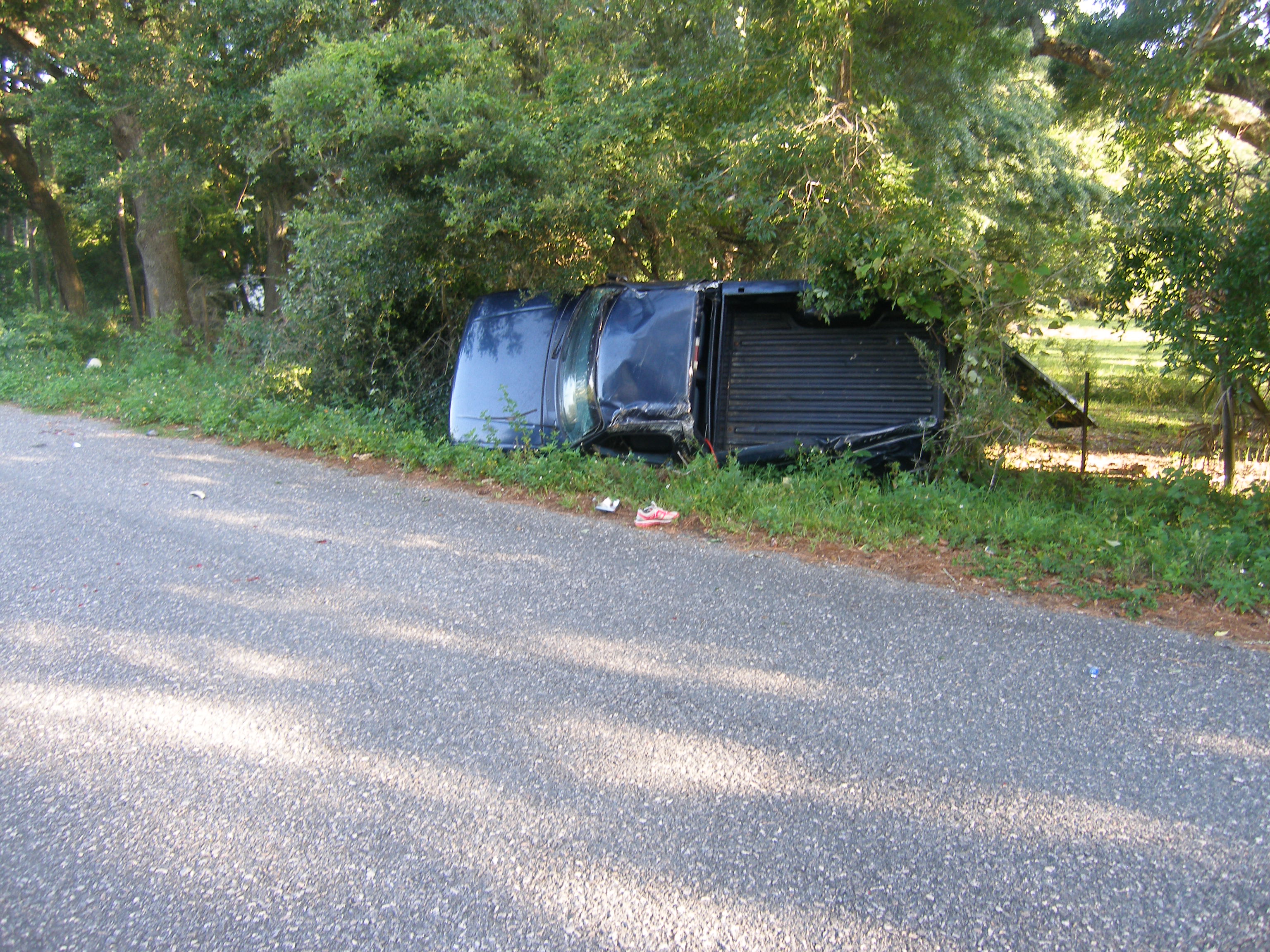 Simpson had left his home at approximately 9:30 p.m. the night before, his body was not found until 6:30 a.m. the following morning.
On May 29, 2014, Domarius Simpson's mom , Dominika Simpson , wrote on her Facebook page, "Today my first born is officially crossing over a plateau, I am so proud and sad at the same time it's been a long time coming THANK YOU LORD."
According to family and friends on Facebook, Domarius was a loving young man that enjoyed life. He never cursed and was respectful to everyone around him.
Friends of Domarius said he loved his family, friends and most importantly he loved God.
North Marion High School Principal Ben Whitehouse said he plans to have a moment of silence to honor Simpson at Thursday nights graduation.