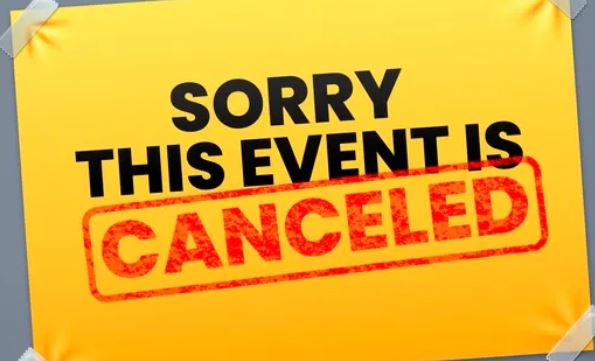 The College of Central Florida Foundation's Night at the Farm, formerly Taste of Ocala, scheduled for March 6, 2021, has been canceled due to the continued COVID-19 pandemic.
"Planning for this scholarship fundraising event began last summer and we had high hopes we would hold the event in person in 2021," said Chris Knife, executive director of the CF Foundation. "Due to the vaccination roll out and unknown impacts caused by the new strains of the virus, the Foundation Board in consultation with college administration and input from some sponsors believes this is the most reasonable and safest thing to do with the event so close."
The CF Foundation said it appreciates the gracious support from the Night at the Farm sponsors and will gladly accept tax-deductible donations for this year's event to help fund critical scholarships. Donations can be made at CF.edu/give.
"Despite the cancellation, sponsorships and donations for this year's event will fund two endowed scholarships and possibly three," said Knife. "In normal circumstances, our goal is to fund three."
Since 1989, the CF Foundation has raised more than $1.46 million for College of Central Florida student scholarships through "Taste of Ocala" and "Night at the Farm." For questions about the CF Foundation or for more information about Night at the Farm, contact the CF Foundation at 352-873-5808 or foundation@cf.edu.