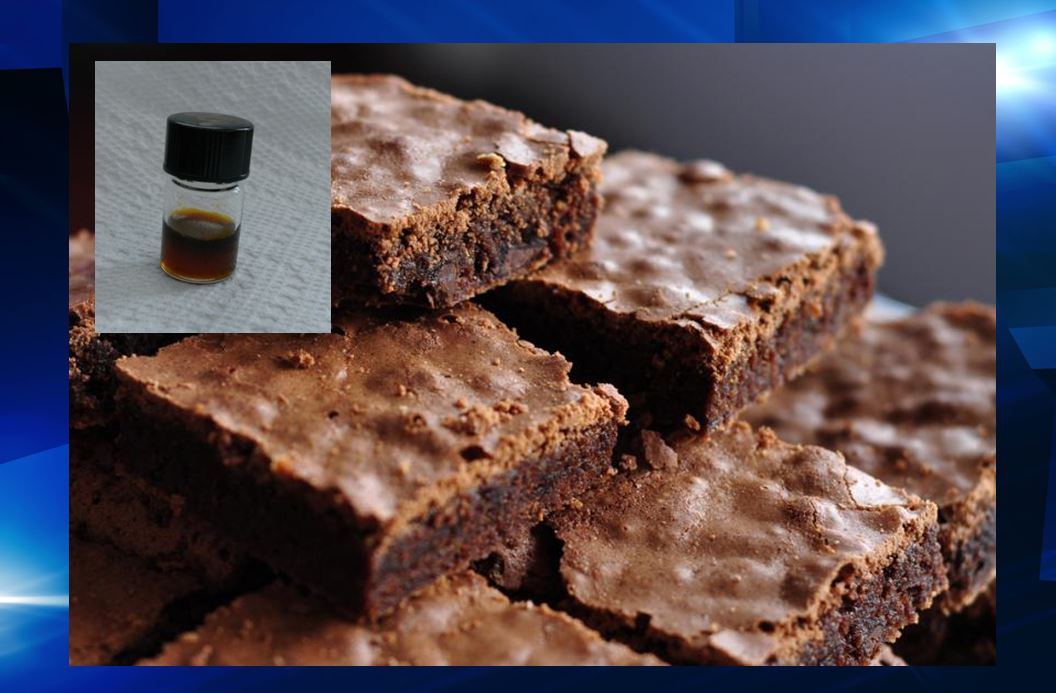 Port Orange, Florida — Just after 8 a.m. Monday, a Volusia County sheriff's school resource deputy responded to a report of a student who was sick and possibly under the influence of a narcotic at Spruce Creek High School in Port Orange.
During the investigation, sheriff's investigators learned a student had brought a batch of brownies believed to have been laced with hash oil, and sold several of them to other students.
The student accused of selling the hash-laced brownies was 17-year-old Daniel Miller.
According to reports, the Sheriff's Office charged him with four counts of Sale and Delivery of a Controlled Substance with Intent to Distribute and seven counts of Culpable Negligence.
Miller told deputies that he also sold laced brownies to other students last week, and several more on Monday.
The students who purchased the brownies ate some of them and also shared some with other students.
Investigators said they have identified at least 10 students who are believed to have eaten the brownies.
One student, who became ill on Friday, was transported to the hospital after being found unresponsive in a school bathroom.
On Monday, several other students became ill and were either taken to the hospital or brought home by a parent or guardian.
One of the students was so impaired on Monday that he could barely speak.
According to reports, on Monday, Miller sold seven of the brownies at school for $5 each. He claimed he told the students who purchased the brownies that they were "very potent" and they should not be eaten all at once.
Deputies retrieved an additional 11 brownies that Miller had tossed into a school trash can while running away from a campus advisor after school officials learned he was the person that had sold the brownies.
After the criminal charges were filed against Miller, he was given a court date and released to his parents at the direction of the Florida Department of Juvenile Justice.
The brownies tested positive for the presence of THC.