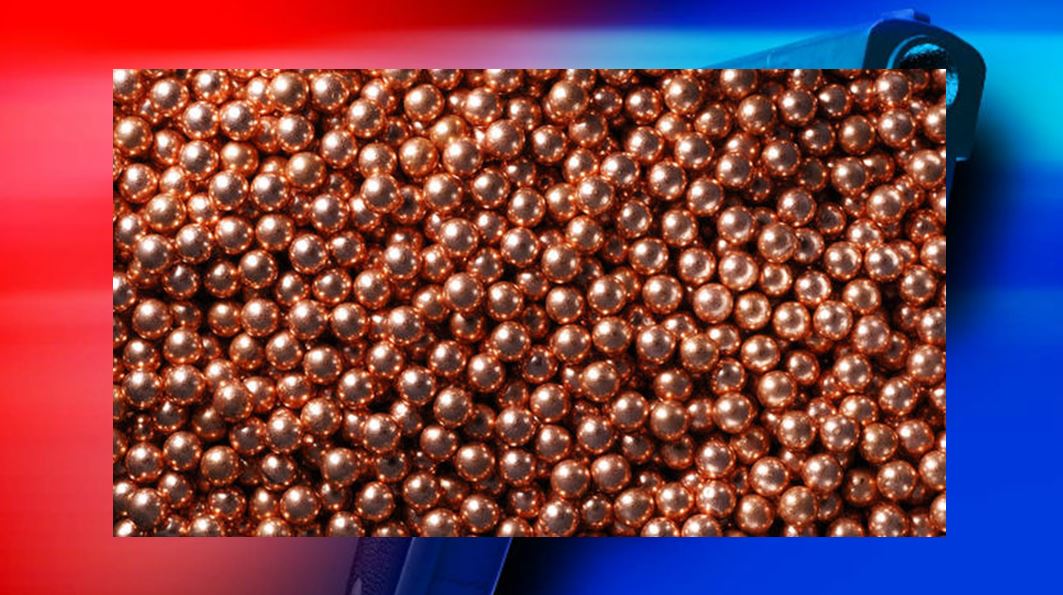 Ocala, Florida — On March 15, 2015, Deputies Nickolas Frost and Gregory Bicksler responded to the 6000 block of Southeast 144 Place in Belleview Hills Estates, in reference to a 9-year-old girl being shot twice with a BB gun.
According to reports, the girl was visiting with her friend and was outside picking up her bicycle — with her back to the road — when all of a sudden she felt a sharp, stinging pain on her upper right leg. She told the deputies that is when she turned around and then felt a second sharp stinging pain, but this time on the right side of her head above her temple. The girl said it was at that time she started crying.
The second shot caused the girl to start bleeding. EMS responded to the scene and treated the juvenile.
According to reports, Deputy Bicksler canvassed the neighborhood for suspects. The deputy reported that there is an open field across from the incident location, and that there was only one house in that area.
When the deputy knocked on the door, a juvenile answered and stated that his parents were not home. The boy admitted to owning BB guns and Airsoft rifles, but did not admit to shooting the little girl.
Deputies told the victim's mother that there was a strong possibility the juvenile had intentionally shot the girl, but the mother stated she did not want to pursue any criminal charges.