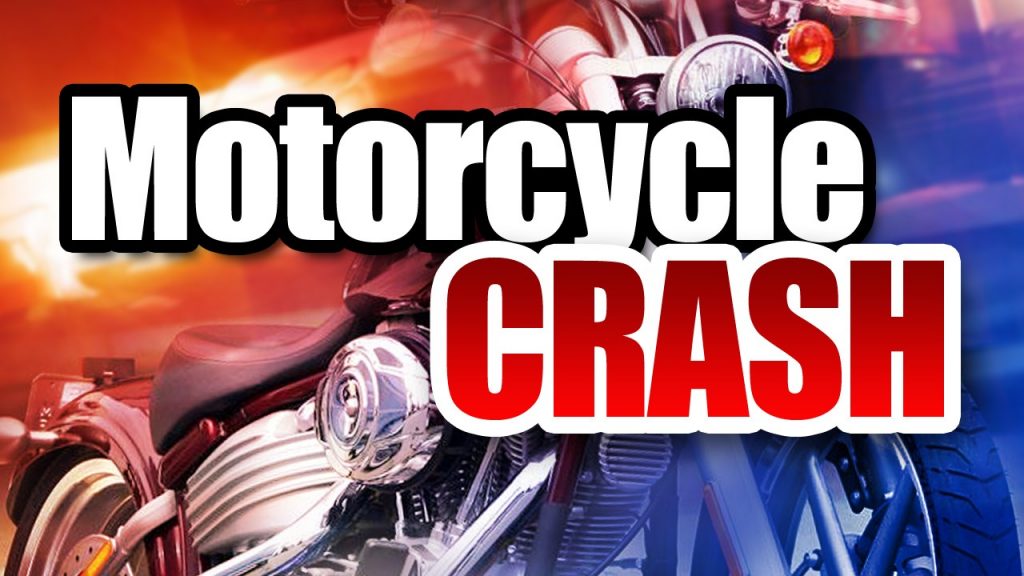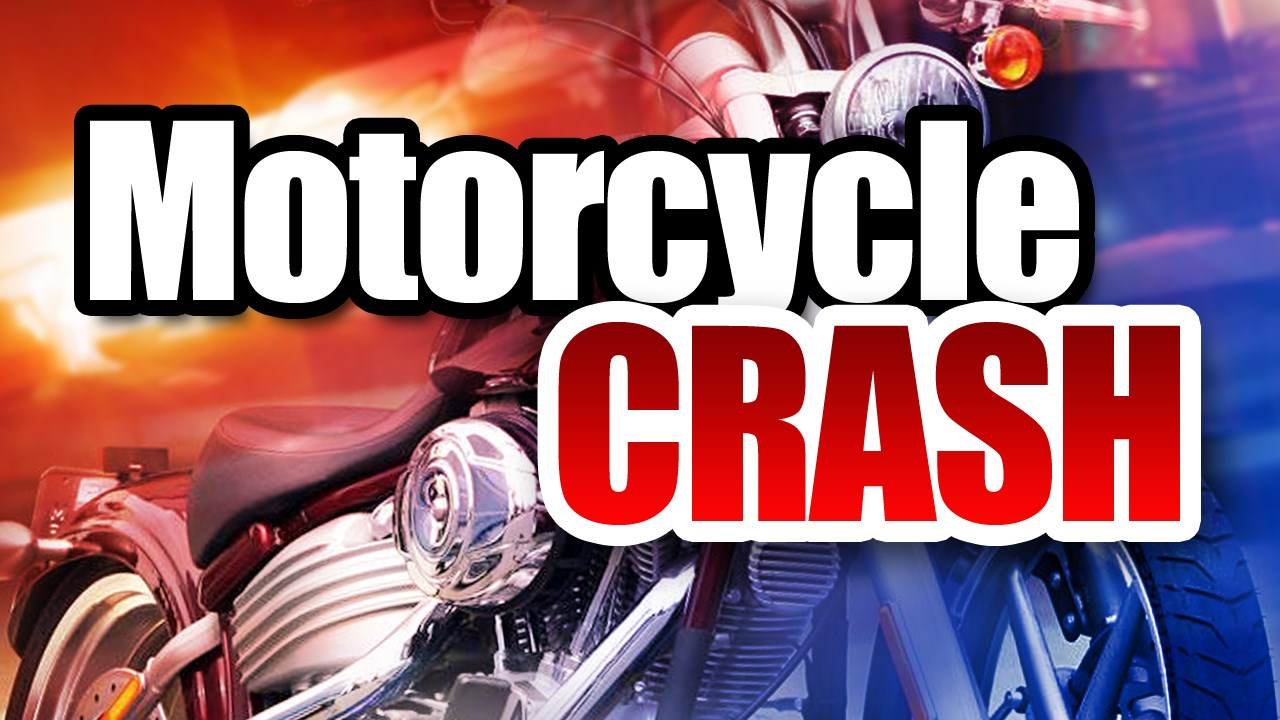 Ocala, Florida — A 36-year-old Silver Springs man, who was driving a motorcycle, died Saturday following a crash with an SUV.
Troopers say the 36-year-old was riding his motorcycle northbound on CR 314 when he crossed the center double yellow line and entered into the southbound lane and into the path of an SUV.
The motorcycle then slammed into the fron of the SUV.
The motorcycle rider, who was wearing a helmet, was pronounced deceased at the scene.
The 26-year-old driver of the SUV and her pasenger suffered minor injuries. Both were weaering seatbelts.