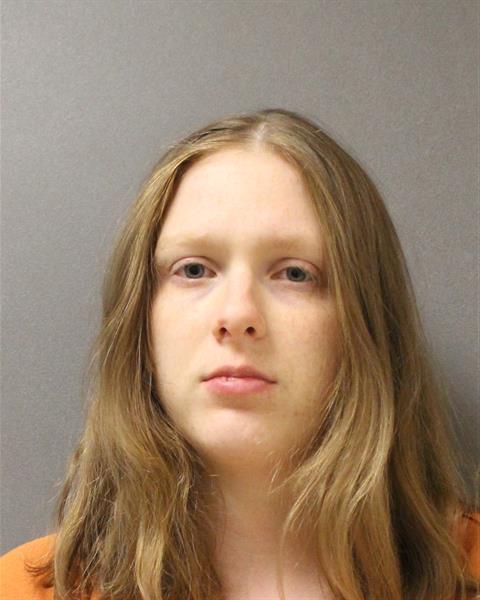 Port Orange, Florida — A Port Orange mother is facing attempted murder charges after she allegedly made her two children drink toilet bowl cleaner.
Amelia R. West, 29, was arrested Saturday morning, November 1, 2014, at her Timber Trail home.
"Upon arrival at the residence, officers located West, who had reportedly attempted to harm herself," Captain John Jakovenko said. "Also inside the home were West's two juvenile children, ages 2 years and 3 months. During the course of investigating the matter, it was determined that West had her children ingest toilet bowl cleaner prior to allegedly consuming some of the cleaner in an attempt to harm herself."
The Florida Department of Children and Families are investigating. West's children are currently staying with relatives.
West, who recently moved to Florida, told investigators she tried to harm herself in Tennessee, but since relocating to Florida, had become more depressed.
According to reports, West told police prior to giving her children the chemicals, she took them into a bedroom where she undressed them, as well as herself, and they all lay naked on the floor.
West stated to police that she and the children then went to the front yard — naked — before getting dressed and going to a neighbor's home to ask if the neighbor knew Jesus.
West said she had been hearing voices and thought it would be better if she and her children went to heaven to be with God.
West has been charged with two counts of Attempted Murder and two counts of Aggravated Child Abuse.
She is being held at the Volusia County Jail without bond.
Jakovenko said his incident is an active ongoing investigation. Anyone with information is asked to call POPD Detective David Fouts at 386-506-5813.