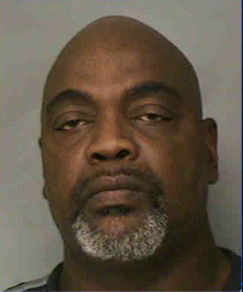 POLK COUNTY — A 52-year-old high school basketball coach has been accused of fondling a 15-year-old girls breasts and smacking her butt. The 15-year-old girl is a student at the high school where the coach teaches.
Authorities arrested Michael Cope, of Winter Haven, on Thursday charging him with one count of lewd and lascivious molestation.
Cope works at Lake Region High School in Eagle Lake, he is the girls' varsity basketball coach as well as an ESE para-instructor.
Authorities say it happened in a classroom where Cope was alone with the student.
Cope initially denied the allegations, claiming it was an accident and a misunderstanding. Later he confessed saying "It was a momentary lapse in judgment" adding "It was a spur of the moment thing."
We reached out to the school, but we have not yet received a response.