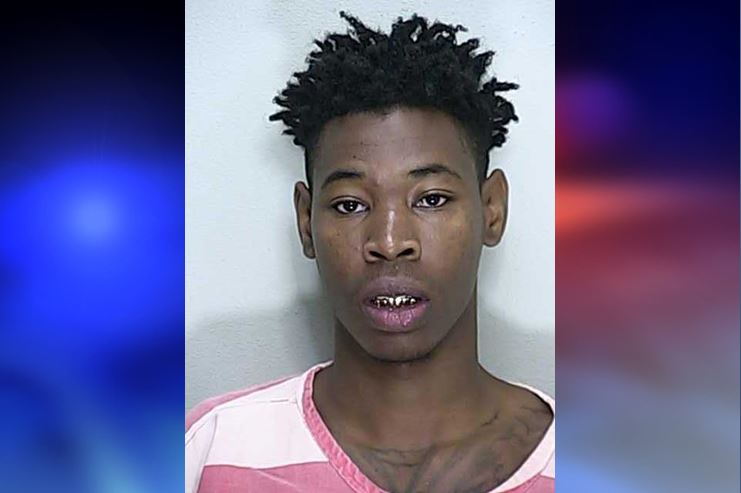 Ocala, Florida — A felon was arrested and charged with Lewd and Lascivious Battery on a Girl Younger than 12.
The victim had been reported as a runaway by her mother the day before the incident.
According to deputies, when the girl returned home, the mother noticed "hickies" on her daughter's neck. The mother then drove her daughter to a local hospital.
A short time later, a nurse notified the sheriff's office due to the girl's age.
The girl told authorities that she had gotten a ride home with her friend after school. She said that there were also two older males in the car.
According to reports, the men drove through McDonald's and then to the Silver Princess Motel, located at 3041 South Pine Avenue.
Deputies said that the men drove from one motel to another until they found one that would not ask for any type of identification during check-in.
Once inside the motel, the victim stated that Christopher James Jr., 20, got her onto the bed and climbed on top of her. She stated that she told him no, but he became angry and continued to have sex with her. She also stated that she attempted to call her mother, but James refused her access to her cell phone.
During the interview, the girl told investigators that the two men joked about James going to jail because of her age.
The incident occurred on November 6, 2015. A warrant for James' arrest was not issued until April 25, 2016. He was arrested on May 6, 2016.
James was released the same day on a $10,000 bond.
James has previous arrests for Burglary, Prowling, Resisting Arrest, and Driving without a License.
According to MCSO, the victim is under the age of 12.