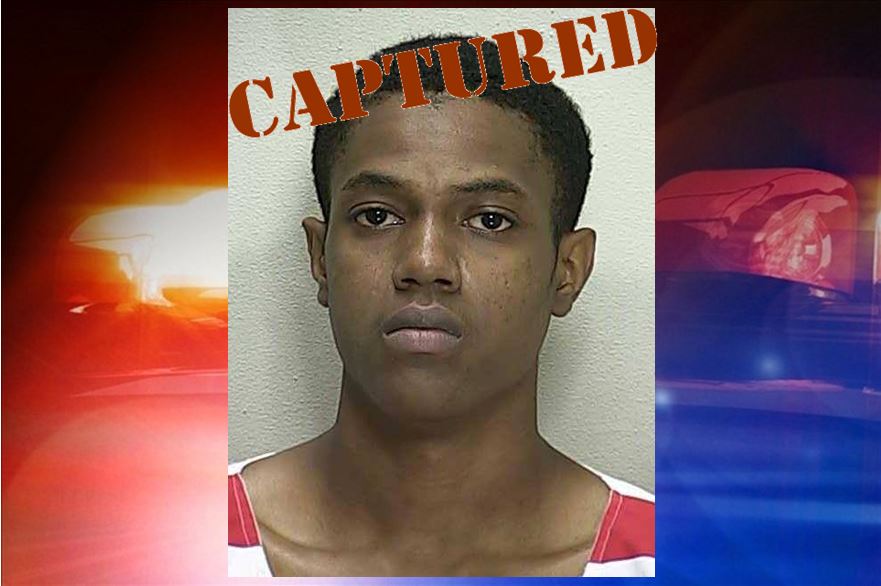 Ocala, Florida — Marion County Sheriff's detectives have arrested the suspect accused of murdering his stepfather after he turned himself in.
Detectives arrested Sidney Ferguson, 19, for the murder of his stepfather, Johnathon Thurman, 23.
Ferguson's mother, Angie Norman, told investigators that on the night of the murder her son had called her and stated that he was on his way to her house to visit his 6-month-old daughter. However, Thurman did not want Ferguson at the house, which was located in Marion Oaks.
According to reports, when Thurman arrived at the residence Ferguson was waiting in his vehicle.
Ferguson the exited his vehicle and shouted at Thurman, "What up f**k ni**a."
Norman stated that Ferguson kept shouting, "Whut up."
Detectives said that Ferguson then approached Thurman, pulled out a silver 9mm handgun, and shot Thurman two times.
After Thurman fell to the ground, Ferguson stood over him and fired a third round into the victim.
Norman told investigators that she then threw herself on top of Thurman to shield him from any further shots. She then called 911.
Ferguson then ran to his car and fled the scene.
According to reports, Ferguson refused to answer any questions about the shooting.
He was charged with Second Degree Murder and is being held without bond.
The murder weapon has not been recovered.
According to Norman, Ferguson and Thurman did not get along. She said Ferguson had caused other altercations in the past.
Authorities would like to thank everyone that shared Ferguson's photo on social media, which undoubtedly made it difficult for him to hide.