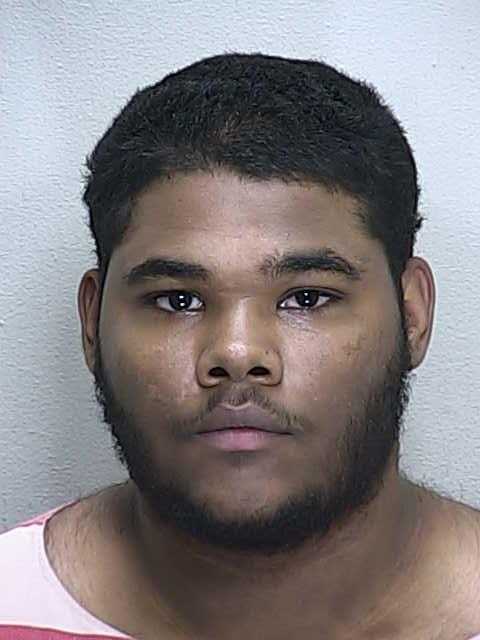 Marion Oaks — On January 3, at approximately 11:53 p.m., three victims — two juveniles, ages 14 and 15, and an 18 year-old — say they were minding their own business and smoking marijuana at the Our Savior Lutheran Church playground, when they were robbed at gunpoint.
According to reports, Anthony V. Munoz, 18, approached the teens, pulled out a pistol, and robbed them. Munoz took a Galaxy Note 4 and a backpack.
According to reports, Munoz is known to the victims and was arrested, along with one of the victims in early 2014. Munoz was also a juvenile at the time of their arrest.
A search of Munoz's home turned up 18 cell phones.
Munoz was arrested and charged with Robbery with a Firearm.
He is being held on $100,000 bond.
It is not clear if the parents of the juveniles knew they were out roaming the streets.