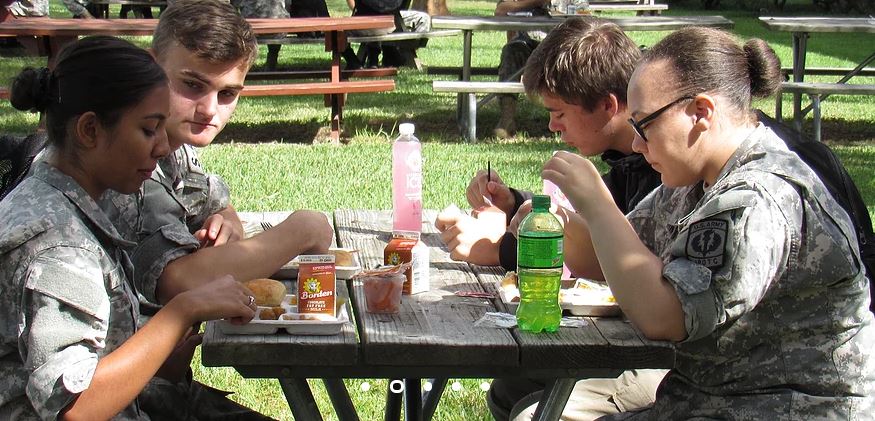 Marion Military Academy abruptly closed its doors end of school day Monday, citing lack of funding.
The school, which started eight years ago, says that due to low enrollment, they could not obtain adequate state funding.
The academy heavily relied on donations. They will need to raise $200,000 to reopen. Additionally, they would need $500,000 to stay operational to the end of the school year.
According to officials, students now have to find a private school or enroll in the Marion County public school system.
Many parents have stated that they refuse to enroll their children in the public school system and will seek out alternatives.
Marion Military Academy is the only charter high school in the county.
Students say they plan to march in front of the school in days to come in hopes of raising enough money to keep the school open.
Students have until December 30 to turn in their uniforms.