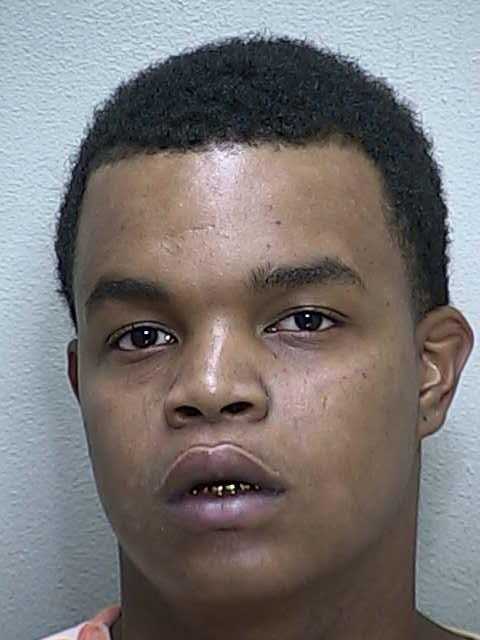 Ocala, Florida — A Citra man was released from jail on a $500 bond after he was charged with Domestic Battery by Strangulation (F).
On November 29, Deputies responded to Southwest 85th Street, Ocala, in reference to a possible sexual offense.
When deputies arrived, they made contact with a female victim who stated that her ex-boyfriend, Willie Clinton, 23, had stopped by her house to visit.
The victim stated that during the visit, Clinton began asking questions about her new boyfriend. She said that during the conversation he became angry and began making threats.
According to reports, that is when Clinton started punching the victim in the stomach with a closed fist. He then grabbed her by throat and began choking her to the point that she almost lost consciousness.
The victim told deputies that after Clinton stopped choking her he grabbed her by the hair and dragged her into a bedroom. He then shut off the lights and tried to force her to perform oral sex on him.
At that point, the victim began fighting back and pushed Clinton off of her person. During the struggle, Clinton slammed the victim in the mouth with his forearm.
A short time later, the victim fled the house and drove to her parents residence.
According to the victim, Clinton had choked her in the past, but she was afraid to call police.
Deputies reported that the victim did have visible signs of physical abuse.
There were also small children home at the time of the incident.
Clinton was arrested at his residence a short time later.