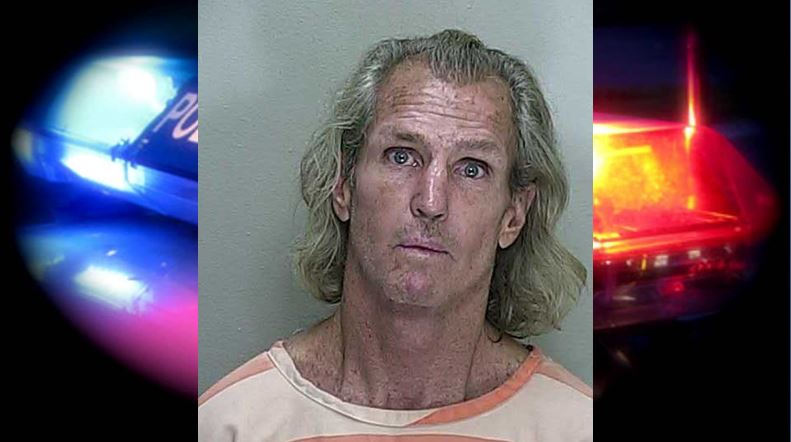 [Last updated on November 30, 2016, at 2:45 p.m.]
UPDATE – Nov. 30, 1:36 a.m.
The dog was located and is currently being treated at UF Pet Emergency Treatment Services in Ocala.
Ocala Post spoke with UF, however, citing confidentiality laws they refused to provide any information about the dog's condition.
UPDATE – Nov. 30, 2:45 p.m.
On Wednesday, the Humane Society of Marion County said that the dog, whose name is Yoshi, is in stable condition.
OPD officials said that Officer Brendan Ferguson plans to adopt Yoshi. Ferguson is also the same officer who found the dog.
Original story
Ocala, Florida — The search is on for an injured dog after a man threw it in front of several moving vehicles Tuesday evening.
Fran Ann says she was near the Wal-Mart on Easy Street when she made a left-hand turn onto the road that runs between Grand Reserve and Wal-Mart.
She said when she made the turn, a man stepped out of the darkness and threw a dog in front of her car. She said it was apparent that the man was trying to kill the dog.
Ann said, "I know I hit the dog, but it was still alive."
She said she turned her vehicle around and returned to the scene, but the man had already retrieved the dog from the street.
"He kept trying to throw the dog in front of other oncoming cars," Ann said. She went on to say, "This has to be one of the worst things I've ever experienced."
A short time later, Ocala police arrived and arrested Michael Britton, 55.
Britton was uncooperative and fought with police officers as they attempted to arrest him.
Britton was charged with Aggravated Animal Cruelty, Assault on a Law Enforcement Officer, and Resisting Arrest.
Britton has previous arrests for Battery (x2), Violation of Probation (x2), and Domestic Battery.
The dog was hit by at least one other vehicle, but was able to wander from the scene.
The dog is described as a gray and white collie-type dog with long fur. The dog weighs approximately 30 pounds. It also had a blue leash attached to its collar.
It was last seen in the 2800 block of Southwest 24th Avenue.
If you see this dog, please call the Ocala Police Department at 352-369-7000, Crime Stoppers at 368-STOP,  or text 274637 using keyword 368-STOP.  Tipsters can also visit www.ocalacrimestoppers.com. Anonymity is guaranteed.